Attorney: Bomb threat against Jackson flight was a 'misunderstanding'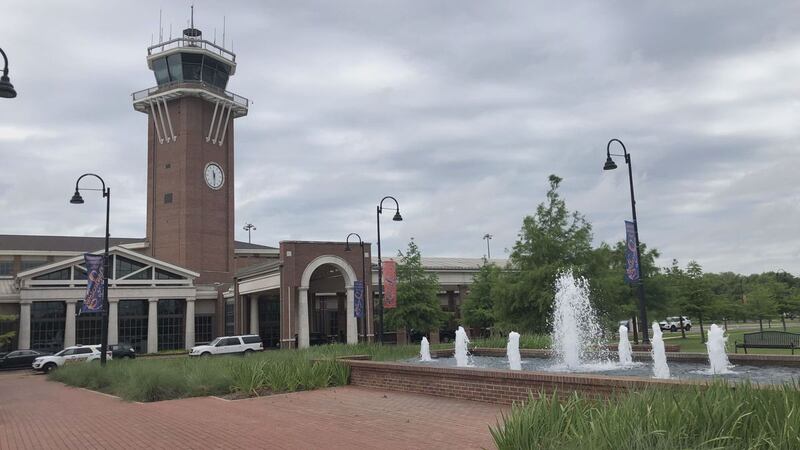 Updated: Dec. 31, 2020 at 3:54 PM CST
ALEXANDRIA, La. (WLBT) - An attorney for the boys taken into custody following a United Airlines bomb scare said there was "simply no bomb threat" and that the entire situation was "blown … out of proportion."
Attorney Michael Small was called by the families to represent the two boys in the case.
The boys were taken into custody after a plane leaving Jackson had to make an emergency landing in Alexandria, La.
The incident happened Wednesday afternoon. The plane had taken off from the Jackson-Medgar Wiley Evers International Airport.
At the time, officials say there were concerns that there was an explosive device onboard the plane.
"I have since met in person with the young men and their mother and am convinced that the entire episode has been blown completely out of proportion," he said.
Following the landing, an investigation was conducted by numerous agencies, including the FBI and the Rapides Parish Sheriff's Department. The boys were taken into custody and released the same day.
It was not clear if the boys and their mother were on the flight. They were not from Mississippi or Louisiana, Small said.
"There was simply no bomb threat and I can only assume that any statement to the contrary was the result of a misunderstanding on the part of a presumably well-meaning fellow passenger," he added.
Small was not sure why someone thought the boys had made the threat but said their quick release from custody is a sign that the claims were likely discredited.
"I was speaking with my clients and during the conversation, that's when they decided to release them," he said, referring to the investigators. "Had they assumed a threat had been made, they wouldn't have been released as quickly as they were."
Small said no federal charges or state charges are being brought.
Copyright 2020 WLBT. All rights reserved.