Smoking will soon be legal again in Mississippi prisons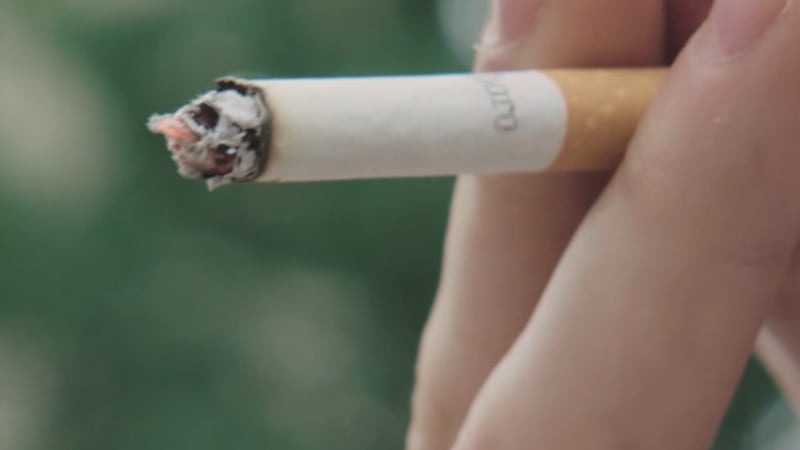 Updated: Dec. 23, 2020 at 4:32 PM CST
JACKSON, Miss. (WLBT) - Smoking will soon be legal again in the state's prisons.
Beginning February 1, 2021, Mississippi prison inmates will be able to smoke legally for the first time in 10 years.
Mississippi Department of Corrections Commissioner Burl Cain said the change will protect inmates who are already smoking, and corrections officials, who might be smuggling tobacco products into the prisons.
"Inmates who smoke are smoking anyway," he said in a release. "But they're having to smuggle tobacco in, which is illegal, and it's even more illegal because state law prohibits smoking in state buildings."
Cain said that the current situation "compromises our corrections officers and staff and puts them at risk to either break the law by allowing the smoking or to put themselves in danger by enforcing the rule.
He went on to say that "by selling the same cigarettes that are allowed to free people, we are breaking the contraband tobacco trade ... reducing inmate contraband violations and recouping for taxpayers some of the dollars it takes to run state prisons."
Name-brand cigarettes will be sold in prison canteens where inmates buy snacks and toiletries. Cigars and smokeless tobacco products also will be made available.
As a byproduct, inmates will save money by being able to buy those products legally.
"Inmates who smoke now are not only breaking laws and losing a chance at early release ... Also they are paying as much as $500 a pound to do it," said MDOC Deputy Commissioner Jay Mallet. "The smokers will save money, and the state will make money."
Revenues brought in from cigarette sales will fund MDOC's re-entry program, which teaches parole-eligible men and women the skills needed for various trades. Sales also will fund remedial courses so inmates can earn their high school diplomas and begin college work.
Copyright 2020 WLBT. All rights reserved.