Pearl company adopts 14 families for Christmas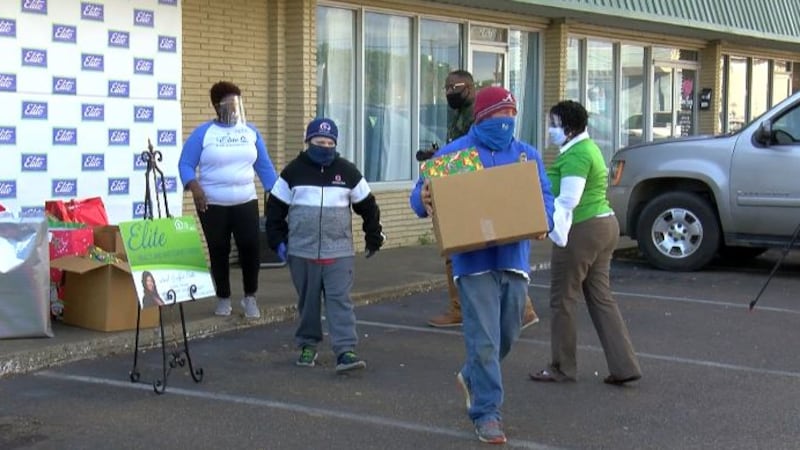 Updated: Dec. 19, 2020 at 7:29 PM CST
PEARL, Miss. (WLBT) - A business owner in Pearl is giving back to the community this holiday season. The owner of Elite Realty and Investment Group in Pearl adopted 14 families for Christmas.
Parents and their children received bags and boxes of all kinds of gifts today during the annual giveaway. The owner, Irish Potts, said the COVID-19 pandemic created a greater need to help others.
"You need income to survive. It's a lot of people losing their homes because they don't have the income from their jobs. Just to be able to bring comfort to that family during this time. Even though we know the birth of Christ is what we celebrate for Christmas, but the children they look for something, and we just want to be that blessing for that family,"said Potts.
The annual giveaway was moved outside because of coronavirus. Gift recipients were required to wear masks or face coverings.
Copyright 2020 WLBT. All rights reserved.