Report: Ted Cruz agrees to argue Texas election lawsuit if it reaches Supreme Court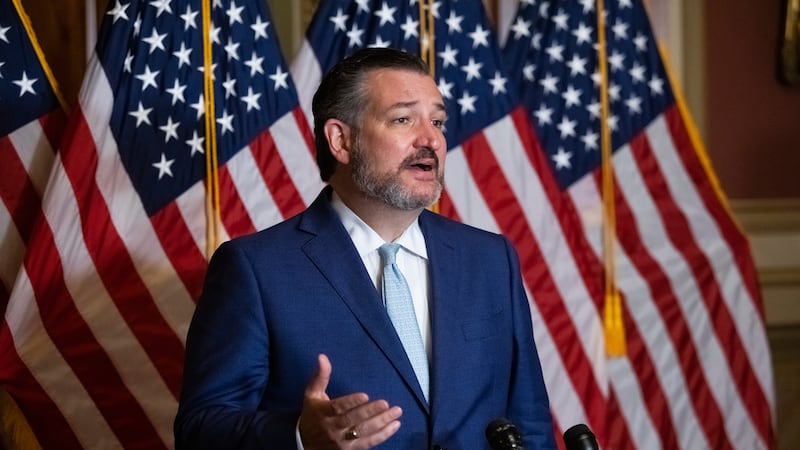 Updated: Dec. 10, 2020 at 4:24 PM CST
JACKSON, Miss. (WLBT) - Texas senator Ted Cruz has agreed to argue a Texas lawsuit challenging the 2020 election results if it were to make it to the Supreme Court, CNN reports.
According to CNN, President Trump personally asked the senator to argue what they called the "long-shot election lawsuit."
Cruz seemingly confirmed the news that he would argue the lawsuit, retweeting CNN's reporting Wednesday.
Cruz had also offered to argue a Pennsylvania lawsuit that challenged the election results in that state as well, but the Supreme Court ultimately decided not to take it up.
The Texas lawsuit, which Mississippi Attorney General Lynn Fitch has joined and which Gov. Tate Reeves supports, alleges that the election results in Pennsylvania, Georgia, Wisconsin and Michigan are unlawful.
"Voter fraud elsewhere dilutes the votes of Mississippians and it makes a mockery of the very foundation of our government," said AG Fitch in a press release explaining why she joined the lawsuit.
In all, 18 states have joined this Texas lawsuit, including: Arkansas, Florida, Louisiana, Tennessee and North and South Carolina.
Copyright 2020 WLBT. All rights reserved.