COVID-19 patient leaves UAB after more than 200 days in hospital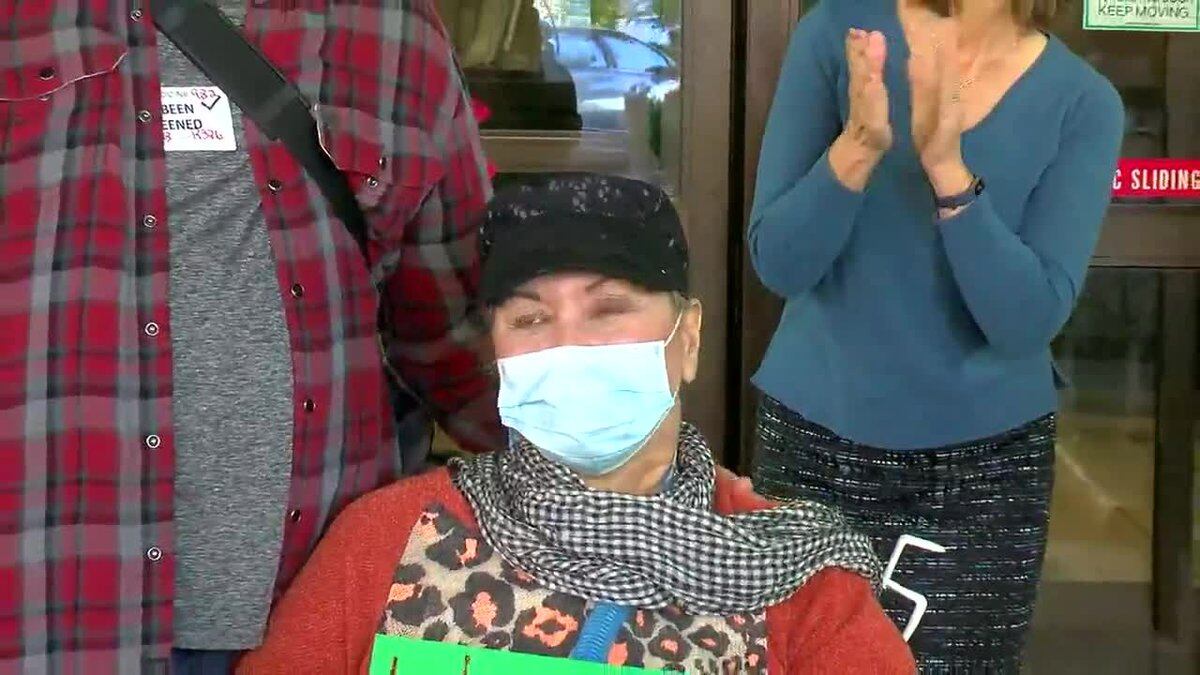 Updated: Nov. 23, 2020 at 9:43 AM CST
BIRMINGHAM, Ala. (WBRC) - A major health milestone Monday for a patient who had COVID-19 and has been at UAB Hospital since mid-April. She has been in the hospital 223 days.
She was discharged at 10:30 a.m.
Her two sisters have been by her side throughout her hospitalization and recovery process.
Copyright 2020 WBRC. All rights reserved.