Toys for Tots registration still open to help families for Christmas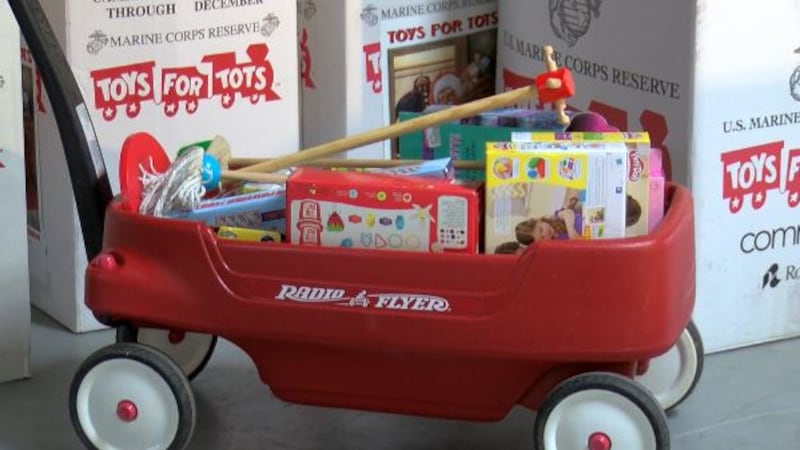 Published: Nov. 18, 2020 at 7:04 PM CST
JACKSON, Miss. (WLBT) - Time is running out if you need help providing gifts for your children for Christmas. The deadline to register for the Toys for Tots program in Hinds, Madison and Rankin counties is November 30.
Program coordinator, Mary Quick, said registrations are down this year. She believes people may think the program is not able to give because of the coronavirus pandemic.
Quick said it's because of the pandemic that she feels a bigger need to help families. She is hoping to collect unwrapped toys for thousands of children ages 0 to 12.
"It's more important that this year than ever because of the pandemic and so many people losing their jobs. We feel this is the best year that people have needed our help," said Quick. "We had almost 9,600 children last year and donations were way down last year. We could only give each child two toys, which is very low for us."
To register or donate, click here or call 601-316-5096.
Copyright 2020 WLBT. All rights reserved.