Mike Espy nabs endorsement from 'Squad' member Ayanna Pressley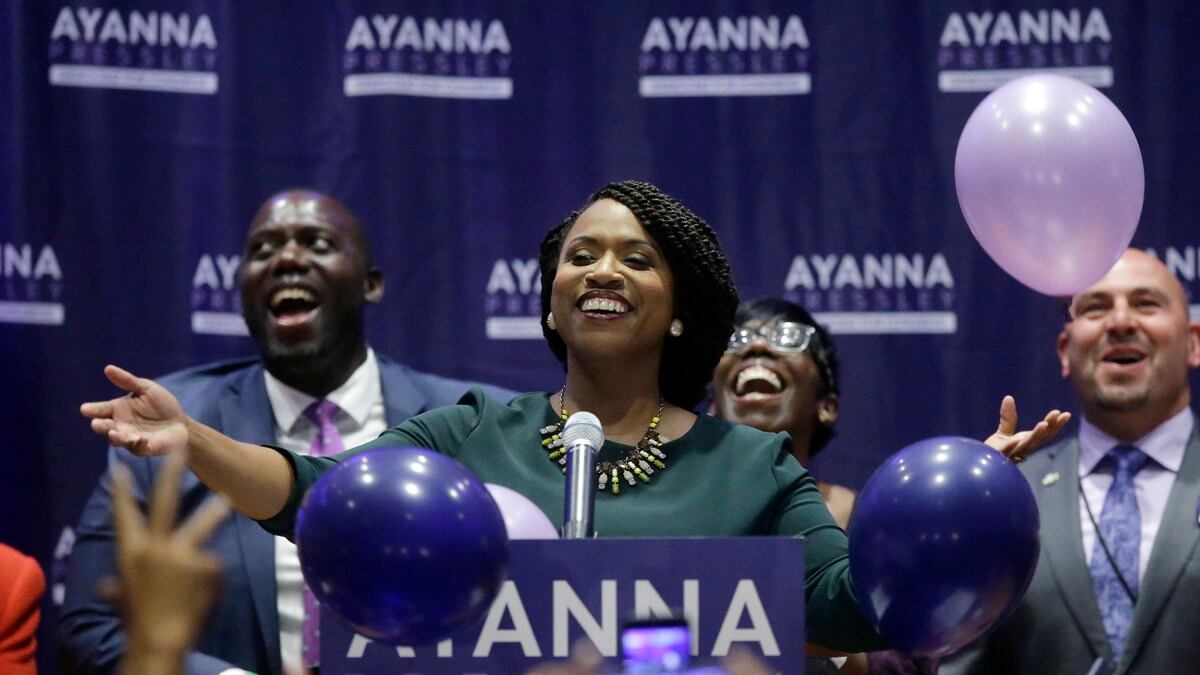 Updated: Sep. 28, 2020 at 5:50 PM CDT
JACKSON, Miss. (WLBT) - Mike Espy has received an endorsement from "Squad" member Rep. Ayanna Pressley of Massachusetts.
"The Squad" is the name coined for a group of four progressive congresswomen elected in 2018. This group includes Alexandria Ocasio-Cortez of New York, Ilhan Omar of Minnesota, Rashida Tlaib of Michigan and Pressley.
Monday, Pressley tweeted that Espy is "no stranger to history-making campaigns" and that she looks forward to watching him "become the first Black Senator from his state in more than a century, and bring to Washington the voices of everyone in Mississippi."
Espy accepted this endorsement, saying that he was honored to have her support.
The group of women has been the subject of ire from Conservatives including President Trump who in 2019 tweeted that the four congresswomen were incapable of loving America. "They are destroying the Democrat Party, but are weak & insecure people who can never destroy our great Nation!"
The U.S. House would then condemn Trump's tweets, calling them "racist." Trump would challenge the assertion, saying he didn't have "a racist bone" in his body.
Copyright 2020 WLBT. All rights reserved.