Report: NFL players banned from indoor night clubs during 2020 season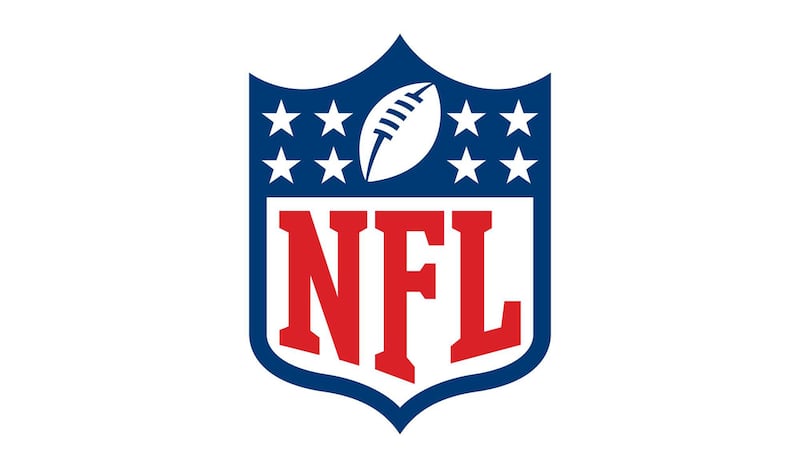 Updated: Jul. 26, 2020 at 7:09 AM CDT
NEW ORLEANS (WVUE) - The NFL and NFL Players Association struck a deal Friday night to ensure the 2020 season will happen. A day later, some of the rules on how to handle the pandemic came out.
According to Pro Football Talk, NFL players cannot attend indoor night clubs, indoor bars (except to pickup food), indoor house parties (with 15 or more people), indoor concerts, professional sporting events, or indoor church services that allow attendance above 25 percent of capacity this season.
The report also said, players can be fined for violating these rules. If they test positive after engaging in prohibited activities, they will not be paid for the games they miss. Also, future guarantees in their contracts would be voided.
Copyright 2020 WVUE. All rights reserved.