Man suffers minor injuries in 'incidental contact' with Alligator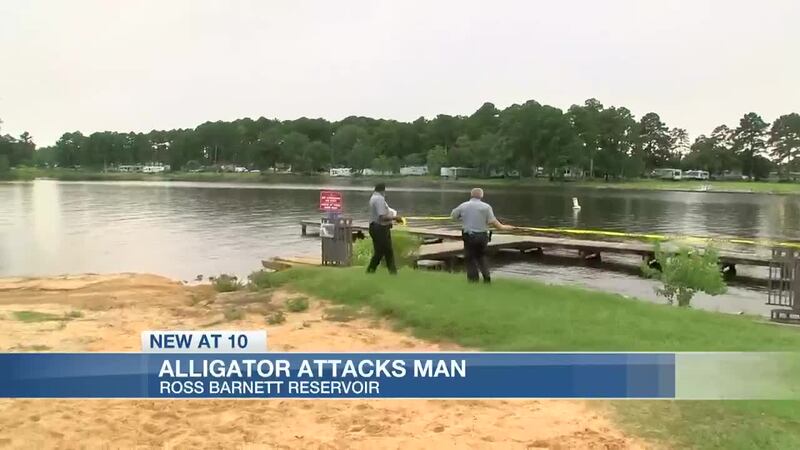 Updated: Jul. 25, 2020 at 12:43 PM CDT
JACKSON, Miss. (WLBT) - Reservoir police are investigating a Rankin County man's close encounter with an alligator.
The incident happened Friday evening at Lakeshore Park.
Ricky Flynt with the Mississippi Department of Wildlife Fisheries and Parks released the following statement Saturday.
Upon further investigation and interview by the MDWFP with the victim, we have determined that the incident was not an "attack" and in fact, a bite did not occur. There was "incidental contact" between the 4-5 foot alligator and the victim as the alligator attempted to escape from under the pier and swam between the legs of the victim, which initiated a struggle resulting in the alligators claws scratching the victim. The MDWFP captured and removed the alligator from the immediate vicinity Friday night. It was 4 feet 7 inches long. The swimming are has been reopened by the Reservoir Parks Department.
Copyright 2020 WLBT. All rights reserved.