Mississippi Aquarium nearly complete and ready for marine life
The Gulfport aquarium is expected to open by the end of summer.
Updated: Jul. 7, 2020 at 7:50 AM CDT
GULFPORT, Miss. (WLOX) - The COVID-19 pandemic and construction delays put the April opening of the Mississippi Aquarium on hold but construction effort has picked up in recent months and the $90 million facility is close to opening its doors.
The water is in all the tanks, the systems have been checked and animals will soon be introduced into their new environment.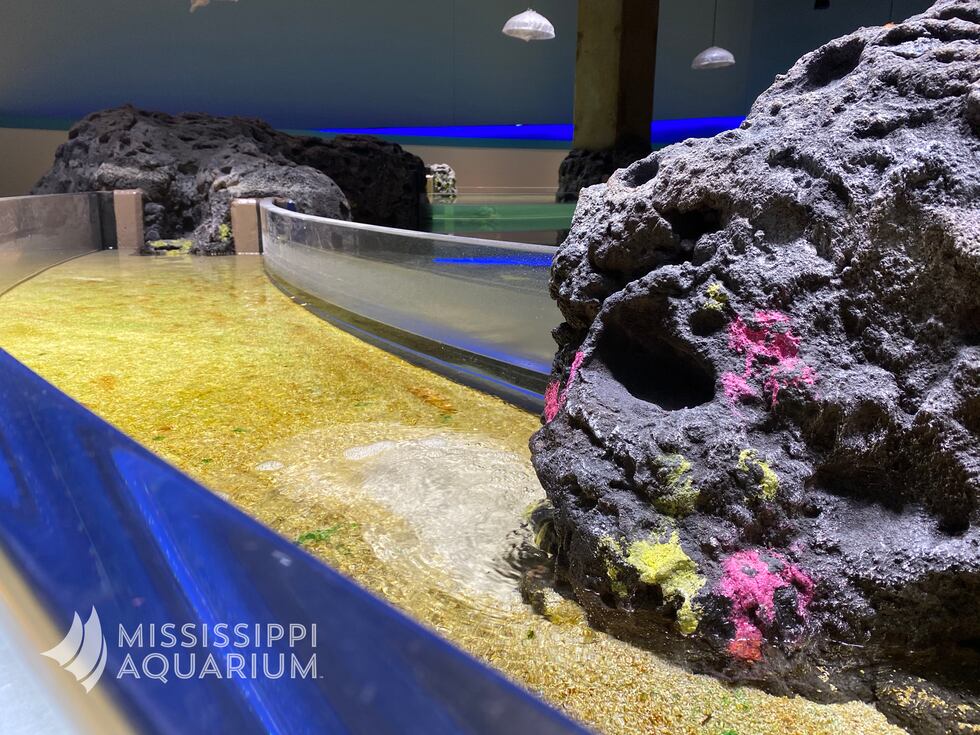 The aquarium campus with its series of exhibits and educational displays is starting to look like a ribbon-cutting is right around the corner. The buildings and tanks are nearly complete and the habitats are almost ready.
The first order of business is to make sure the controlled environments are animal-friendly, from the American river exhibit to the new home for the aquarium's otters.
"The water in our systems are starting to cycle and that means it's getting acclimated so the species can live in the water," explained Mississippi Aquarium CEO Kurt Allen. "It's a long process to grow what we call biologicals. You want good biologicals in the water so you can sustain the life you put in it. We should be able to start loading our species very slowly within the next 10 to 12 days. If everything goes according to plan, we should be able to start loading the animals as early as next week."
The aquarium includes multiple interactive exhibits, a shores of Mississippi exhibit, an outdoor boardwalk, an aviary, and habitats for various marine life including otters, crocodiles, fish and more.
So the million dollar question is, when will the aquarium open? Those details are still being worked out but we could have an announcement by July 17.
Copyright 2020 WLOX. All rights reserved.