Man stalked ATM, ambushed and killed woman, police say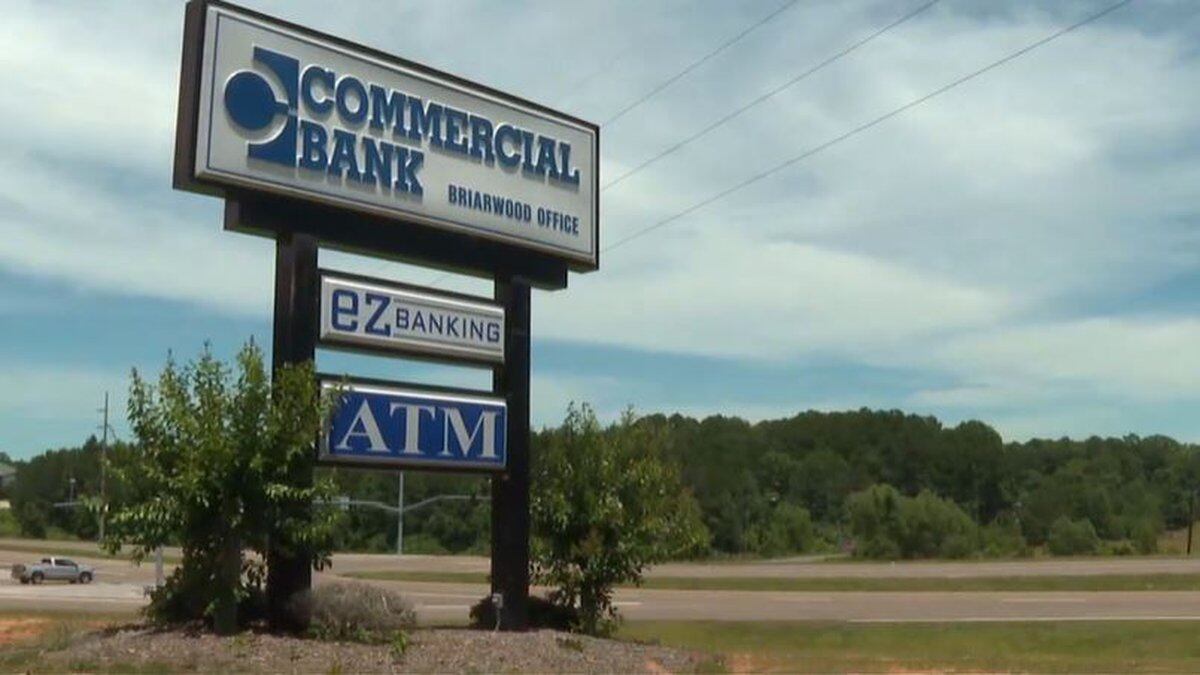 Updated: Jun. 2, 2020 at 7:55 AM CDT
MERIDIAN, Miss. (WLBT/WTOK) - Police have arrested and charged a suspect in the death of a woman killed at an ATM on Highway 39 North in Meridian early Monday.
Interim Police Chief Charles Coleman says detectives have arrested 18-year-old Tanelius Burks on a charge of capital murder.
Coleman says it appears Burks staked out the bank location from a hiding place and ambushed and shot the victim around 1 a.m.
Investigators say Burks then threw the woman out of her car and drove away. The woman's vehicle was later recovered at the Hillview apartment complex in Marion.
Coleman says the victim's body was discovered later in the morning.
"There was a (customer) at the bank who came in to make a deposit early this morning, and as he drove in, he observed the young lady lying on the parking lot of the bank," Coleman said.
Copyright 2020 WLBT. All rights reserved.