US marshal shot twice, Arkansas murder suspect killed in Oxford, Mississippi
Updated: May. 15, 2020 at 1:15 PM CDT
OXFORD, Miss. (WMC) - A U.S. marshal was shot twice Friday and an Arkansas murder suspect was killed after a chase and shooting in Oxford, Mississippi.
According to U.S. Marshal Bob Clark, 33-year-old Hunter Carlstrom was killed in the shooting.
Carlstrom was wanted in connection with the May 7 murder of James Sartorelli in Smithville, Arkansas.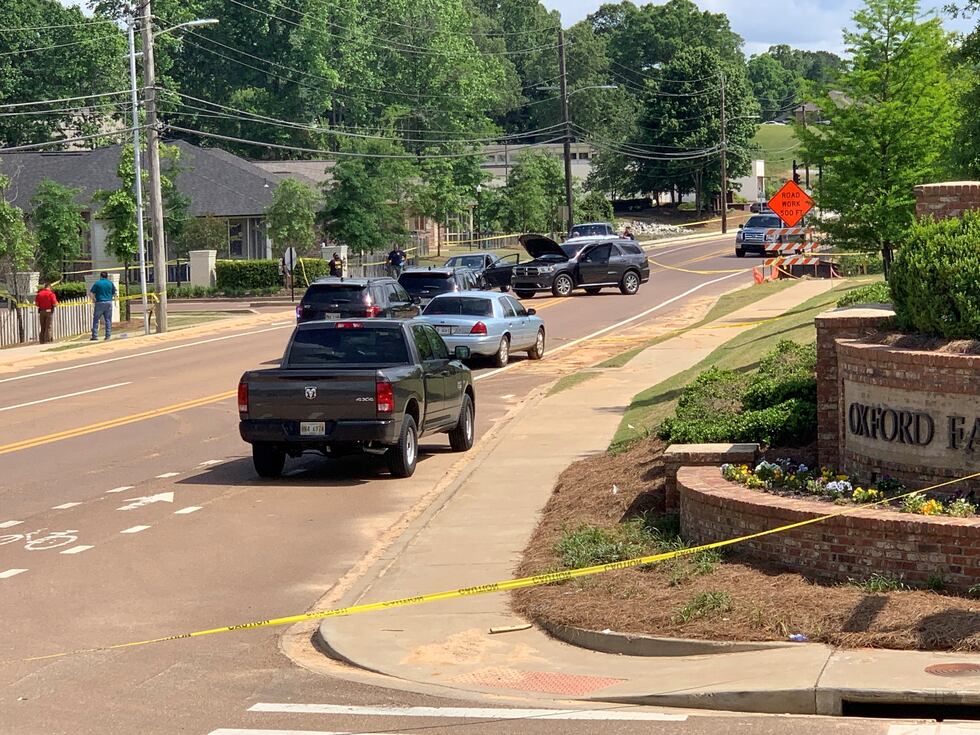 Clark said marshals approached Carlstrom and a brief chase ensued until Carlstrom jumped out of the vehicle and began shooting.
Carlstrom's wife was arrested at the scene but no details were released about her role in any of the incidents.
Oxford police joined marshals and the East Arkansas Task Force at the scene to assist.
Officers attempted to perform CPR on Carlstrom after he was shot but he was pronounced dead on the scene according to MBI.
The U.S. Marshal's current condition is unknown at this time, but we do know he has been transferred to a local hospital for treatment.
MBI is the lead agency investigating this officer-involved shooting.
Copyright 2020 WMC. All rights reserved.