Brett Favre repays $500,000 in federal funds after being named in DHS audit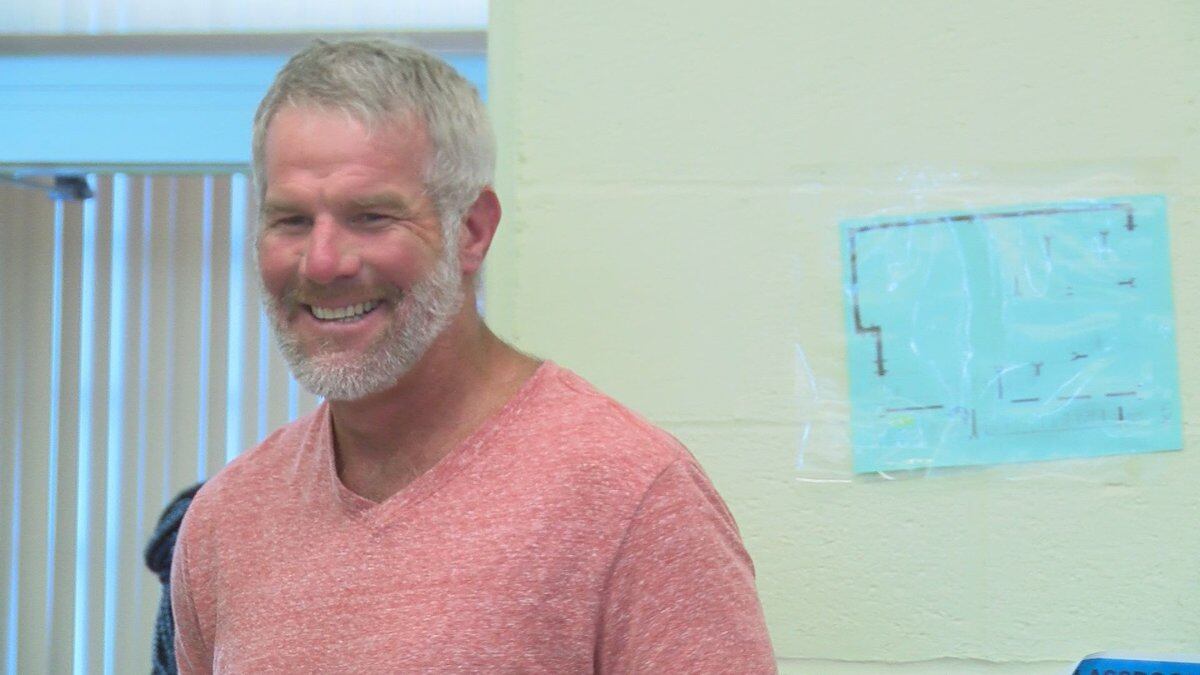 Updated: May. 6, 2020 at 4:52 PM CDT
JACKSON, Miss. (WLBT) - NFL great and Mississippi native Brett Favre has repaid hundreds of thousands of dollars to the state of Mississippi after being named in an audit report released this week.
An audit of the Mississippi Department of Human Services found more than $90 million of federal grant money meant for needy Mississippians could have been "questionably spent" by the state agency and nonprofits involved.
The DHS audit named Favre a recipient of $1 million in federal grant money.
The money was for Favre to attend speaking engagements, but according to Mississippi State Auditor Shad White, he never showed up.
White said that Favre has paid $500,000 and the rest will be paid back in installments.
"Today my office has received $500,000 from Brett Favre in repayment for TANF money he was paid through MCEC and a commitment to repay the remainder in installments over the next few months. The money will be held in our clearing account for a period and then be sent, in full, to the Mississippi Department of Human Services to be used for TANF-appropriate expenditures. I want to applaud Mr. Favre for his good faith effort to make this right and make the taxpayers and TANF families whole. To date, we have seen no records indicating Mr. Favre knew that TANF was the program that served as the source of the money he was paid."
Copyright 2020 WLBT. All rights reserved.