Yazoo City aldermen oust police chief with no notice
Updated: Apr. 30, 2020 at 3:37 PM CDT
YAZOO CITY, Miss. (WLBT) - The Yazoo City Board of Aldermen voted 3 to 2 Monday, not to renew the contract of Police Chief Ron Sampson. Sampson, a long time former member of the Jackson police department, had been Yazoo City chief for almost 3 years.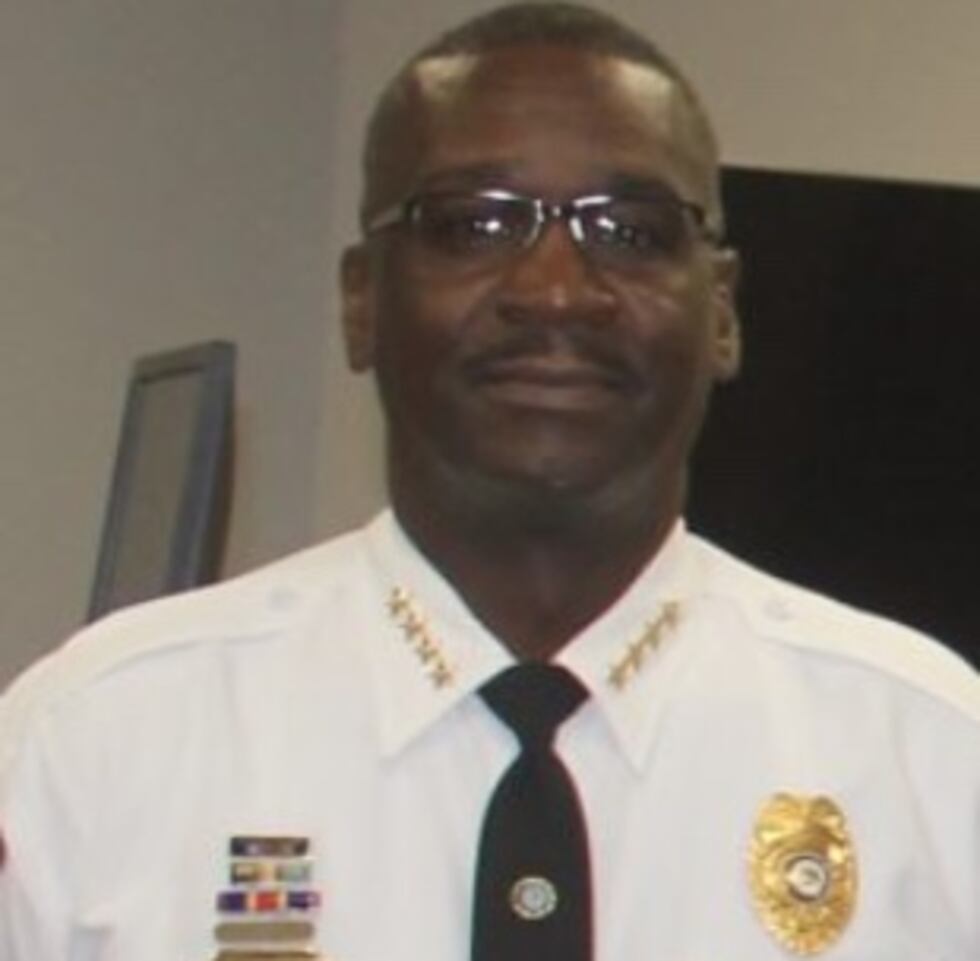 Sampson told 3 On Your Side that he was given no reason for his termination and no notice.
Mayor Diane Delaware called Sampson an "exceptional" chief and his departure a "loss to the city". The mayor said Sampson "served us well" and she attributes significant crime reduction in Yazoo City to Sampson's leadership.
Sampson issued the following statement:
Copyright 2020 WLBT. All rights reserved.