It's official, Jameis Winston joins the Saints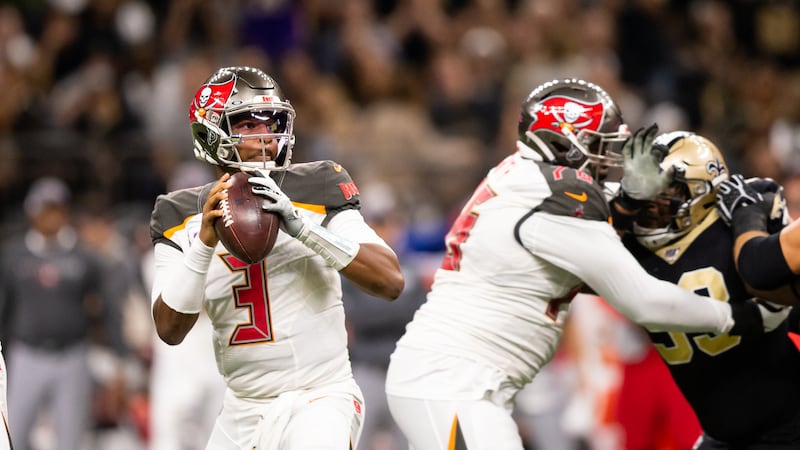 Updated: Apr. 28, 2020 at 5:05 PM CDT
NEW ORLEANS, La. (WVUE) - The Saints announced Jameis Winston will join the team on a 1-year deal.
Winston's signing won't guarantee him the backup job behind starter Drew Brees. Instead, the best case scenario for Winston may ultimately be competing for the No. 2 quarterback spot with Taysom Hill according to Robinson.
The Saints also drafted Tommy Stevens in the 7th-round of the NFL Draft. Brees is on a 2-year contract, and Hill is currently on a 1-year tender
Winston threw 30 interceptions last year in Tampa Bay. The Bucs let Winston go after his rookie contract expired.
Copyright 2020 WVUE. All rights reserved.