Ellisville police officer charged with molestation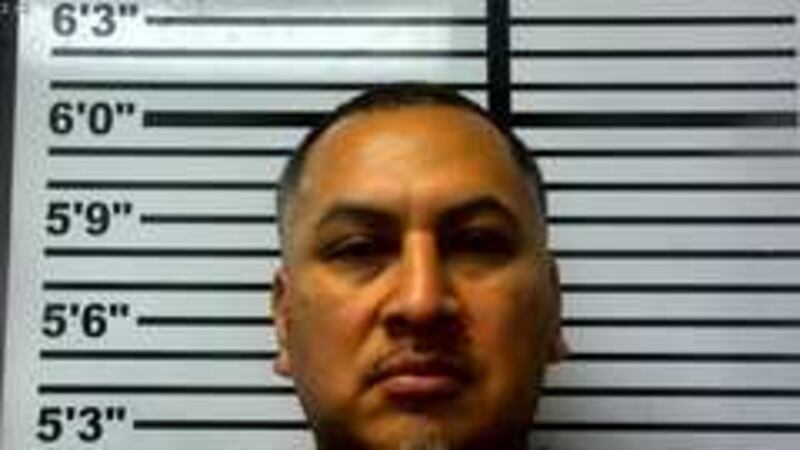 Updated: Mar. 26, 2020 at 4:20 PM CDT
JONES COUNTY, Miss. (WDAM) - On Thursday morning, the Jones County Sheriff's Department arrested an Ellisville police officer accused of molesting a child.
Jones County Sheriff Joe Berlin said 44-year-old David Luna was charged with two counts of molesting-touching a child for lustful purposes. He said Luna is employed as a police officer with the Ellisville Police Department.
Berlin said the charges stem from allegations that Luna began molesting a girl in mid-2018 and continued into January 2020.
Luna will make his initial court appearance on Friday at 10:30 a.m. in Jones County Justice Court.
Copyright 2020 WDAM. All rights reserved.