Drew Brees pledges $5 million, 10k meals a day during stay-at-home order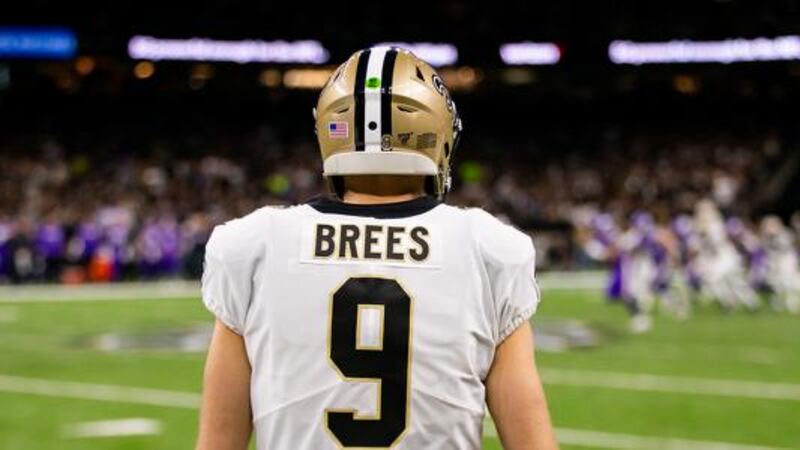 Updated: Mar. 26, 2020 at 11:03 AM CDT
BATON ROUGE, La. (WAFB) - New Orleans Saints quarterback Drew Brees and wife Brittany are doing their part to help during the coronavirus pandemic.
According to Brees' Instagram account, they will be donating $5,000,000 to the state of Louisiana.
"The priority now is helping our communities get through this tough time," Brees said in his post on Instagram.
Also, they will be mobilizing their partnerships with Second Harvest Food Bank, Ochsner Health Systems, Walk-Ons, Jimmy Johns, Small Sliders, and Waitr.
They will help prepare and deliver over 10,000 meals a day throughout Louisiana for as long as it takes to children on meal programs, seniors, and families in need.
"Let's all do our part, maintain hope, and get through this together," Brees said.
Click here to report a typo.
Copyright 2020 WAFB. All rights reserved.