Mississippi mother fighting coronavirus while quarantined away from her children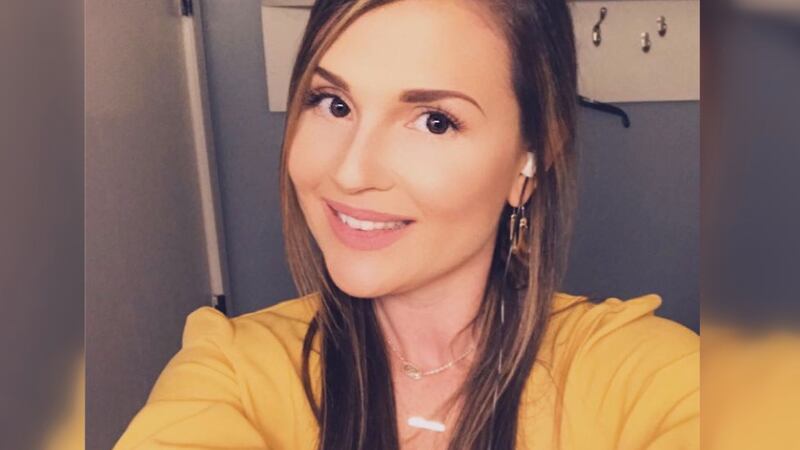 Updated: Mar. 24, 2020 at 9:53 PM CDT
OXFORD, Miss. (WLOX) - As of Tuesday, 320 people have tested positive for COVID-19 in Mississippi. One of those is a 33-year old mother of two, who spoke to WLOX on a video call while recovering in quarantine at her home in Oxford.
"It's like the worst flu that you have ever had," said Betsy Rose Baker.
Baker started feeling extreme symptoms with a temperature of 101.8 degrees last Monday, March 16.
"The body aches progressed and by Monday evening I was feeling dreadful honestly, said Baker.
The next day Baker went to her primary physician, and following a blood test, she was tested for coronavirus. Two days later she got a call saying she tested positive.
"I was devastated. Once the test came back positive, I was suddenly faced with the reality that, not only was I going to be quarantined for seven days, but I then had to call my friends, family and loved ones and let them know that they were quarantined for 14 days, which is the incubation time," Baker said.
According to Baker, she hadn't recently traveled and isn't sure where she contracted the virus. Six days after learning she had tested positive, Baker is in better shape with only a lingering cough.
"I'm very fortunate. I'm 33, I'm very active, I work out a lot, eat right and it still put me down for several days. I have recovered immensely, and I do feel much better," she said.
As sick as she felt, the worst part of the experience for Baker was being separated from her family during her quarantine period, especially her children who are staying with their father in Southhaven.
"This is my eleventh day away from them. They're three and six, and I think for any mother that is absolutely excruciating."
While she feels fortunate to be recovering well, Baker doesn't want anyone else to experience what she has. For that to happen, she knows other will have to make the sacrifice of avoiding public interaction.
"We're going to have to fight for ourselves and fight for our country to overcome it quickly, and that's what the fight looks like, just staying put and staying in."
In terms of treatment, Baker said she was only told to take Tylenol and prescribed a Z-Pack to help reduce inflammation in her lungs.
Copyright 2020 WLOX. All rights reserved.