Mississippi's governor has activated the National Guard. Here's what they'll be doing...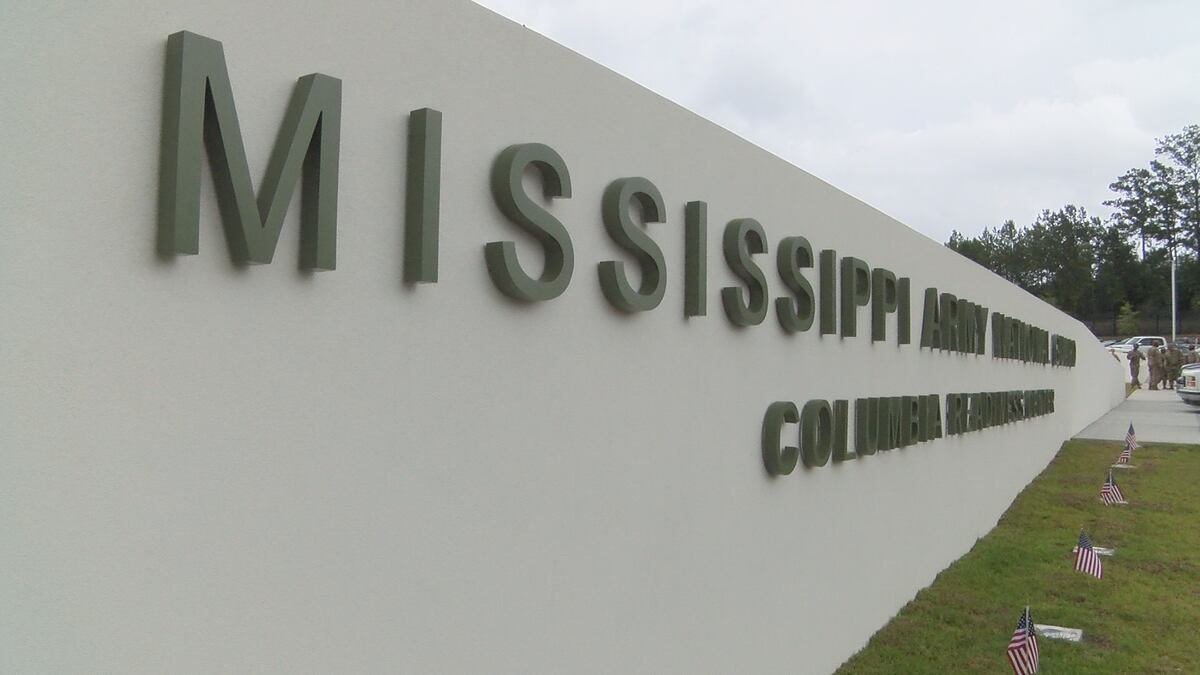 Updated: Mar. 20, 2020 at 8:22 PM CDT
JACKSON, Miss. (WLOX) - Mississippi Governor Tate Reeves signed an executive order this week activating the National Guard in defense of COVID-19. That alone sparked rumors on social media of Martial Law, and other worries about military control.
Guard leaders want to allay any fears in the community by explaining that their mission in this situation is primarily a humanitarian one. Examples would include helping to distribute supplies, like how MREs, water, and ice are distributed after a hurricane. Or helping to set up and support drive-thru COVID-19 screening facilities.
Mississippi National Guard Public Affairs released a statement Friday saying, "We are committed to keeping the public informed every step of the way during our efforts to diminish the spread of the Coronavirus in Mississippi."
The release goes on to say, "In response to some of the negative or indifferent posts we've read on various social media accounts, the MSNG wants to reassure the citizens of Mississippi that Martial Law, or any other form of military control is not an option and is not being enacted. The Stafford Act of 1988, which a lot of these posts are confusing with Martial Law, does not have a provision that would allow the federal government to declare such a military based mission. In fact, the Stafford Act of 1988 is a federal law designed to bring orderly and systematic means of disaster relief and assistance to state and local governments in carrying out their responsibilities to aid citizens. It is a way of providing for, not controlling, U.S. citizens. As the MSNG prepares to support and assist our state, local and federal partners, we cannot stress enough, the importance of maintaining good order and a safe environment for all first responders, medical personnel and any and all support elements during these trying times."
Copyright 2020 WLOX. All rights reserved.