Brees will 'make another run' in 2020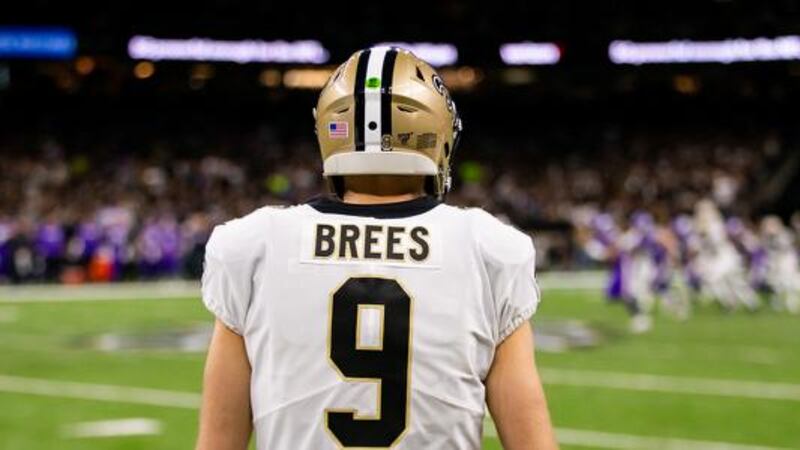 Updated: Feb. 18, 2020 at 12:58 PM CST
NEW ORLEANS, La. (WVUE) - New Orleans Saints Quaterback Drew Brees will be back in the Black and Gold for 2020. He posted his comeback on Instagram Tuesday morning.
"My feelings about the 2020 season! I look forward to the grind and the journey, for the reward at the end will be worth it!!! Love you #WhoDatNation. Let's make another run for it."
Brees will be entering his 20th season in the NFL this fall. His 15th season with the Saints. Brees, who turned 41 in January, was scheduled to become an unrestricted free agent March 18. He still will need to work out a new deal with the Black and Gold.
His favorite target, Michael Thomas, voiced his excitement with Brees coming back on Instagram.
"Pick a team, stay loyal and build something you can stand on then reap the reward," said Thomas.
Running back Alvin Kamara also chimed in via Instagram.
"Haaaaaaaaaaaa..run it back den," said Kamara.
With Brees coming back, this will also probably mean the end for Teddy Bridgewater in New Orleans. Bridgewater went 5-0 as a starter last season, and is now an unrestricted free agent.
Backup quarterback Taysom Hill is a restricted free agent. If any team offers Hill a contract, the Saints can match it.
Free agency begins March 18.
Copyright 2020 WVUE. All rights reserved.