Multiple agencies assisting MDOC following tumultuous week inside state prisons
Updated: Jan. 4, 2020 at 4:56 PM CST
JACKSON, Miss. (WLBT) - The Mississippi Highway Patrol has now deployed State Troopers along with the MHP Special Operations Group and Air Operations to assist the Mississippi Department of Corrections.
This after the escape of two inmates from the Mississippi State Penitentiary at Parchman Saturday morning.
David May, 42, and Dillion Williams, 27, were discovered to be missing around 1:45 a.m.
MDOC says May was serving time for aggravated assault and Williams was in for aggravated assault and burglary.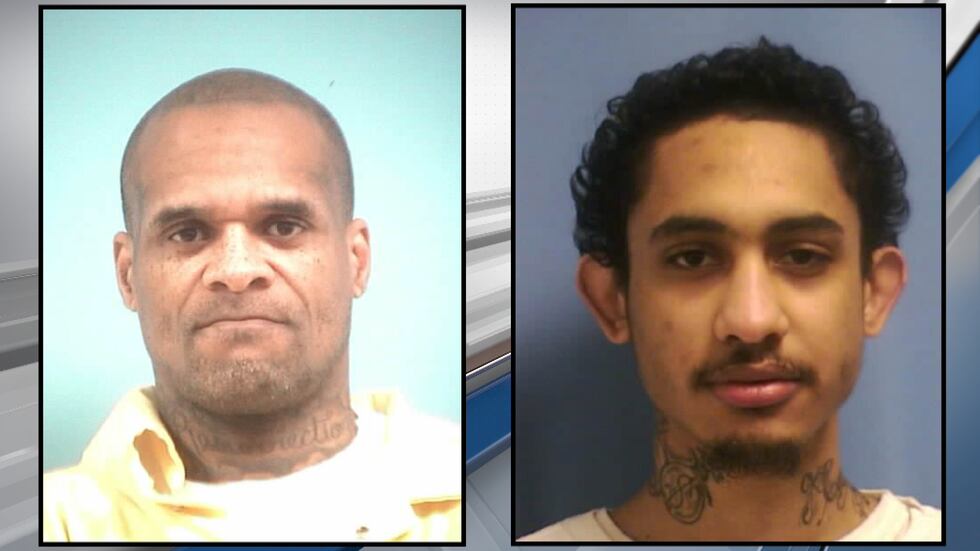 According to MHP spokesman Captain John Poulos, agents with MBI and MBN are also working with the Mississippi Analysis and Information Center to disseminate information about activities within the prison.
It has been a tumultuous week for MDOC as five inmates have been killed in state prisons since Sunday.
Three of the five deaths have occurred at Parchman, and MDOC officials contribute four of the five to violent "disturbances."
Some of the violence, they say, is gang-related.
Commissioner Hall said cell phones have been "instrumental" in the escalation of violence.
In a tweet, MDOC confirmed that there was a minor fire at Unit 30 earlier this week which was set by an inmate.
They say the fire was immediately extinguished.
"Like other facilities in the prison system, the prison has limited movement," the tweet ended.
The prisons still remain on lockdown as officials work to control the situation.
Copyright 2020 WLBT. All rights reserved.