Family of Hard Rock collapse victim hold vigil by the site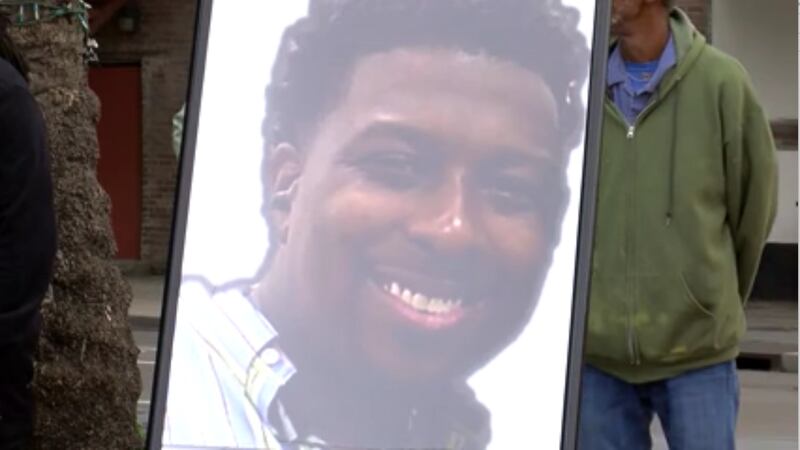 Updated: Dec. 8, 2019 at 12:24 AM CST
NEW ORLEANS, La. (WVUE) - The family of Quinnyon Wimberly, a victim of the Hard Rock collapse, held a vigil today just blocks from the site nearly two months since the collapse.
With a mixture of sadness, anger, confusion, and impatience, Quinnyons family continues to lean on each other, the community and their faith, while they wait for closure.
"Just when you think you're getting to a certain point, you come out and look upon this devastation and you realize that the pain is still there," Frank Wimberly, brother of Quinnyon, said.
The family recently held a memorial service for Wimberly back in November and say they know they are not the only families grieving
"To the two gentlemen who also lost their lives in this building, Jose and Anthony, you know, the families know, we send our love to you, we are here, we are forever interconnected."
Quinnyons family say they won't let this partially collapsed structure become his tomb as city leaders are currently working on the best course of action to bring the building down safely and also recover the two bodies still inside.
"To those who are in charge, just orchestrate a plan to get him out of ther so we can bring him home," Frank said.
"This is not his burial ground, this is not his resting place... we deserve closure. we deserve answers," Frank said.
Copyright 2019 WVUE. All rights reserved.