MHP: 2019 Thanksgiving period ranks deadliest in state's history for travelers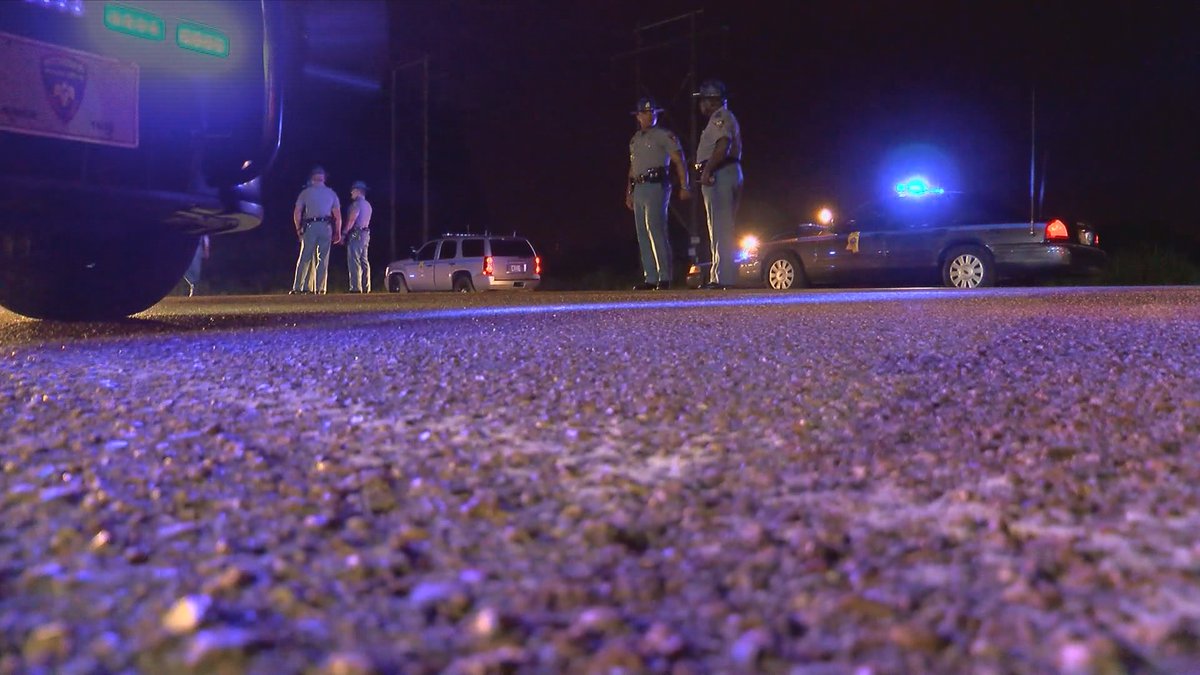 Updated: Dec. 3, 2019 at 9:04 PM CST
JACKSON, Miss. (WLBT) - More people died from vehicle crashes this year during Mississippi's five-day Thanksgiving enforcement period than any other time in the state's history, according to the Mississippi Highway Patrol.
Troopers investigated ten motor vehicle-related deaths across the state, according to Trooper Johnny Poulos.
"Those families received that knock on the door that no law enforcement officer likes to make," Poulos said. "Unfortunately, it's part of our job."
Those ten deaths broke the previous Thanksgiving record of seven fatalities, Poulos said.
In four of this year's deadly crashes, MHP indicated the vehicles veered off the roadway before striking something.
Neither alcohol nor distracted driving was mentioned as a factor in any of those ten incidents, though something could change over the course of an investigation.
For example, toxicology results that would determine the presence of alcohol or drugs in someone's system typically takes weeks to process.
Poulos did not elaborate on why this year's deaths spiked so dramatically, doubling what troopers recorded last year during the Thanksgiving holiday period.
"We can reduce those numbers if people will just make responsible decisions and just focus on making it from point A to point B," Poulos said.
Those deadly crashes remain under investigation along with 175 other motor vehicle crashes that took place during the 2019 Thanksgiving enforcement period that did not result in death.
A 3 On Your Side analysis of archived
Copyright 2019 WLBT. All rights reserved.