Reports: Joe Moorhead to return as MSU coach in 2020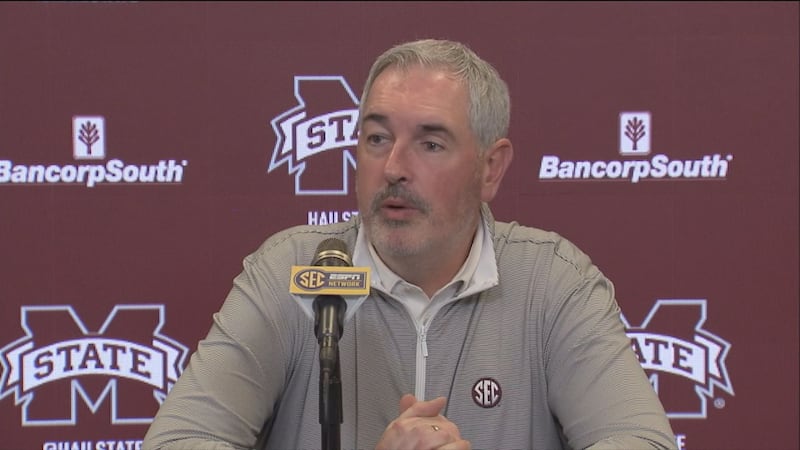 Updated: Nov. 30, 2019 at 7:43 PM CST
JACKSON, Miss. (WLBT) - Talk surrounding Joe Moorhead's place at Mississippi State was uncertain going into the Egg Bowl.
The coach was rumored to be taking a job at Rutgers University.
But now reports are saying the head football coach will return to Mississippi State for the 2020 season.
Sources from Starkville say Moorhead met with State administrators, which usually means they'll be sticking with the coach.
This season was not an easy one for Moorhead. He was at the helm of a squad with multiple suspensions and injuries.
Moorhead is 2-0 against Ole Miss and will be preparing for a bowl game.
Copyright 2019 WLBT. All rights reserved.