Plans moving forward to bring casino back to vacant Biloxi property
Updated: Nov. 21, 2019 at 9:19 AM CST
BILOXI, Miss. (WLOX) - Sitting quiet and empty for the last five years, the old Margaritaville casino site is getting closer to a resurrection.
According to Tom Moore, managing partner for the development with the RAM Group, a unique concept for the new casino is in place.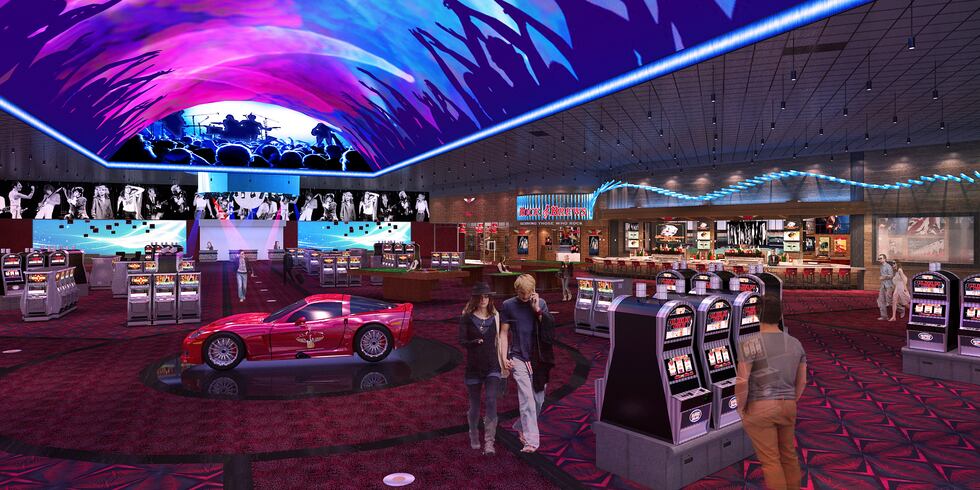 "We are very excited we can call it Rock & Brews now," Moore said.
Rock & Brews, part-owned by Paul Stanley and Gene Simmons of the classic rock band KISS, is expanding its brand from 21 national restaurant locations to casinos.
"They like the hospitality we have, they call it the southern charm, but also they feel the connection we have with other casinos, and this will provide another brand for the casinos," Moore said.
Moore puts the price tag on transforming the old Margaritaville site into Rock & Brews at $200 million. The property will feature a 3,000 seat concert venue, a world tour food hall and a 300-room hotel. All of the amenities will be designed as an interactive experience for visitors.
"They will have rock legend halls and rock legend walls," Moore said. "When people come in here, they're going to feel just a different audio experience."
Before construction can start on the vacant property, Rock & Brews will still need approval from the Biloxi Planning Commission and State Gaming Commission.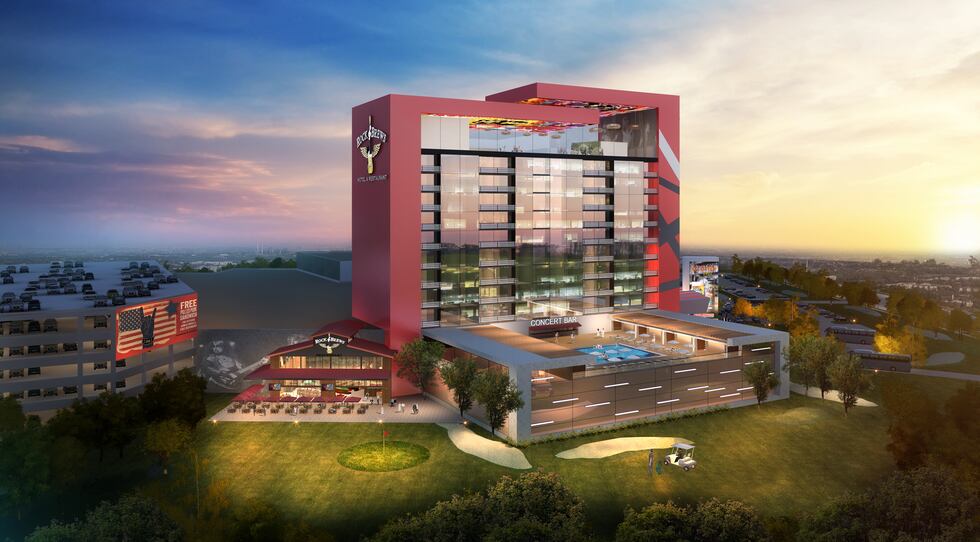 Moore said even though the hotel will be built from the ground up, the 40,000 sqft casino space is in good shape to move forward.
"The inside of the building is better than we ever thought it would be, and that was really a selling point for Rock & Brews," he said.
Moore grew up on the Mississippi Coast, and he hopes his vision for Rock & Brews will help revitalize what could be called an overlooked area of Biloxi.
"There's just a potential for making that part of Biloxi come back to life. Mayor (Andrew) 'FoFo' Gilich has led an effort to build boardwalks, and we hope they'll wrap a boardwalk all the way to our property back there," Moore said.
If all goes as planned, Moore is optimistic construction on Rock & Brews could start in the spring of 2020.
Copyright 2019 WLOX. All rights reserved.