Ole Miss faces Heisman hopeful Joe Burrow and #1 LSU
Tigers coming off win over #4 Alabama.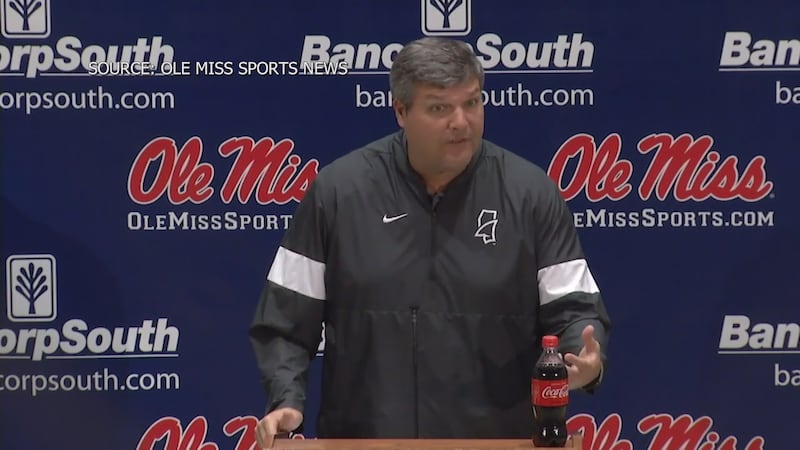 Published: Nov. 12, 2019 at 3:10 PM CST
JACKSON, Miss. (WLBT) - Ole Miss faces off against the LSU fightin' Tigers this weekend.
They not only play against the best team overall, but potentially one of the best players in the nation.
Quarterback Joe Burrow is one of the most dangerous players throwing the ball right now.
Joe Burrow is coming off a game where he threw for over 390 yards a 3 touchdown against Alabama.
Ole Miss is also playing against Ed Orgeron, their former head coach.
Matt Luke says this week, they need to hold it down in the red zone and force field goals against the Tiger offense.
He also spoke on what they need to do against against the LSU defense.
"They've been really good against the run, but Alabama did hit them with some big plays and so did Texas. Those were the two that you saw. You still see a very good defense. They have been very solid against the run and in most games, have played really good defense all around. We'll have our work cut out for us, but we'll have to find ways to run the football and create some one-on-one match ups. And when we do get them, we need to hit them," said Luke.
The Rebels play against LSU on Saturday at 6 p.m.
Copyright 2019 WLBT. All rights reserved.