Ole Miss evaluating 2-quarterback system
Neither QB had a passing TD through the air against #11 Auburn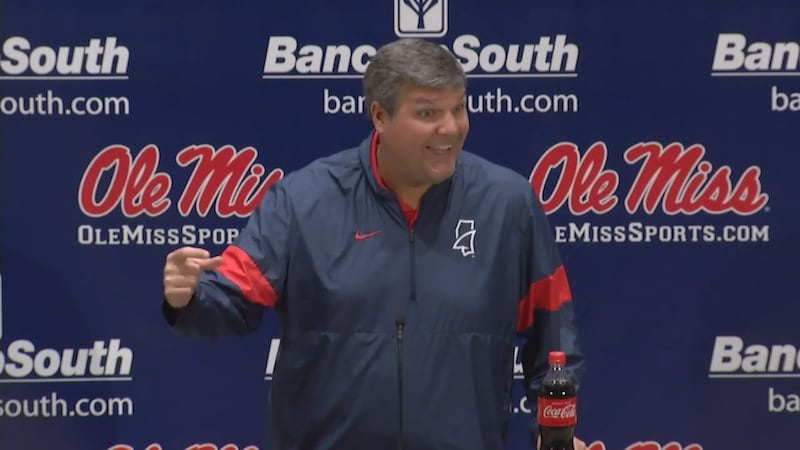 Updated: Nov. 5, 2019 at 2:56 PM CST
OXFORD, Miss. (WLBT) - Ole Miss is coming off a loss to the Auburn Tigers.
A game where we saw the rebels struggle with the passing game. Neither John Rhys Plumlee nor Matt Corrall could find the end zone through the air.
Matt Luke talked on evaluating the 2-quarterback system and what he feels they need to do in order to get over this losing streak.
"It comes back to execution, going back and doing the little things right. There are some plays that can be made in the passing game, even with what we're calling. Before you start going out and making a whole bunch of plays, you have to execute what you do. You have to go back to the fact that we're in games and have a chance to win games, and if we execute better we will win the game. The main thing for us is getting back on the practice field, going to work and focusing in on us and getting better," said Luke.
The rebels play winless New Mexico State on Saturday in Oxford.
Copyright 2019 WLBT. All rights reserved.