MSU men start season off against a quick-paced FIU team
Ben Howland not taking panthers lightly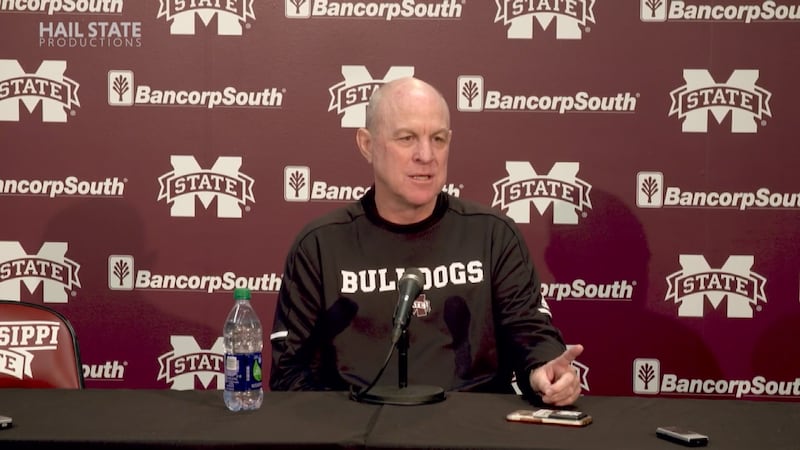 Published: Nov. 5, 2019 at 2:58 PM CST
STARKVILLE, Miss. (WLBT) -The Mississippi State men's basketball team officially starts their season today.
The Bulldogs take on Florida International, a Conference-USA opponent who can be a nice first test to shake off the rust.
Coach Ben Howland says FIU were one of the fastest teams in the country last season and he will not be taking on the Panthers lightly.
"Last year, they were number one in the country in pace. They played faster than anybody in the United States of America. They force a lot of turnovers with the style of play, so it's a very difficult team to play because of their style of play and how they want to play. It's not an easy opener, that's for sure. They're a very good team," said Howland.
Mississippi State posted a 23-11 on-court record last season and secured the program's 11th NCAA Tournament appearance. The Bulldogs have dialed up 48 on-court victories over the last two seasons which is tied for second-most in program history over a two-year span and fourth among SEC schools.
Howland spoke on what his goals for the program after last season's run.
"For our team and our program, number one, is to get back in the NCAA Tournament again. After being out for 10 years, it was a great accomplishment to get the program back in the NCAA Tournament. So, the next big achievement for us as a program is getting back into the tournament and winning in the tournament and to advance,"said Howland.
Copyright 2019 WLBT. All rights reserved.