Key Rebels injured after A&M loss
Jerrion Ealy is in the concussion protocol, John Rhys Plumlee is going to have a "minor procedure" done on his knee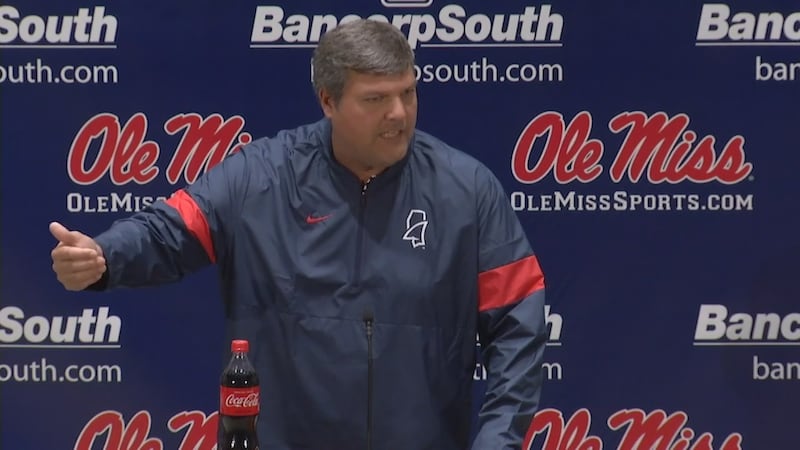 Published: Oct. 21, 2019 at 11:44 PM CDT
JACKSON, Miss. (WLBT) - The bye-week can't arrive any sooner for the Rebels.
They have several key members of their offense out with injuries.
Ole Miss luckily have a bye-week before they play against Auburn.
But in that A&M loss they came out with some bruises to them physically and also in the win column.
"Jerrion Ealy is in the concussion protocol. We expect him to play against Auburn just based on when he gets out and his availability to practice this week. John Rhys Plumlee is going to have a minor procedure done on his knee. He won't practice this week, but we expect him to be available depending on how much we get him to practice next week. But the open date does come at a good time, so we'll get these guys rested and ready to go against Auburn," said Luke.
The rebels face Auburn on November 2nd.
Copyright 2019 WLBT. All rights reserved.