Jackson's mayor discusses possibilities and growth for downtown
Mayor Lumumba says for the first time in 18 years property evaluations for the city went up
Published: Oct. 21, 2019 at 10:48 PM CDT
JACKSON, Miss. (WLBT) - A civil suit is now out of the way and that is smoothing the path for possible development on Farish Street, and the numbers are in on occupancy in downtown Jackson.
We continue our exclusive one-on-one interview with Mayor Chokwe Antar Lumumba on Downtown Jackson and it's future.
A marketing study reveals positive improvements for Downtown Jackson.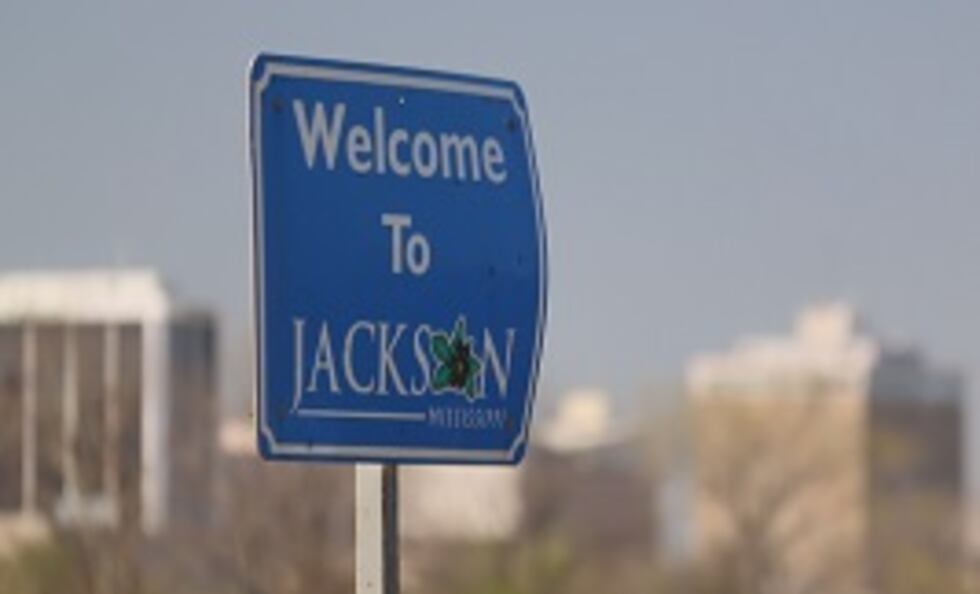 Mayor Lumumba said, "It means growth. Not only the city of Jackson, but the county. You know, people are not often aware that Hinds County, for the first time in 18 years, property evaluations in the city went up. Eighteen-years and property evaluations have now gone up in the city."
Continental Tire is a huge part of the growth for Hinds County.
"For the first time in a long time, Hinds County outgrew Madison County and so we see growth."
Mayor Lumumba says the work will not stop with the downtown area.
"We want a rising tide to lift all ships, all boats," the mayor said.
The marketing study also shows just how much growth downtown is seeing for residential occupancy rates.
"It was the market study that revealed that there was a 98% occupancy rate. It was the market study that said, 'Listen, you have to make certain that you don't go too far ahead of yourself in building a Convention Center Hotel. That you make certain that you build the experience that keeps people here and leave yourself the opportunity for the Convention Center Hotel when the market demands it,'" said Mayor Lumumba.
Mayor Lumumba says a civil case involving Farish Street is now over, opening avenues for development in that area that is long overdue.
"The Redevelopment Authority prevailed, so that presents one less hurdle, one less hurdle for Farish Street," said the mayor.
The mayor also addressed concerns about safety in downtown Jackson.
Mayor Lumumba said, "People say that they don't feel safe in certain areas. Downtown is the safest zip code in all of the City of Jackson, right? That's what the data has proven to us, and all people in Jackson deserve that."
Mayor Lumumba tells us he is talking with developers about more possibilities in downtown Jackson.
Copyright 2019 WLBT. All rights reserved.