First-ever female NFL referee comes home to Mississippi to discuss her historic journey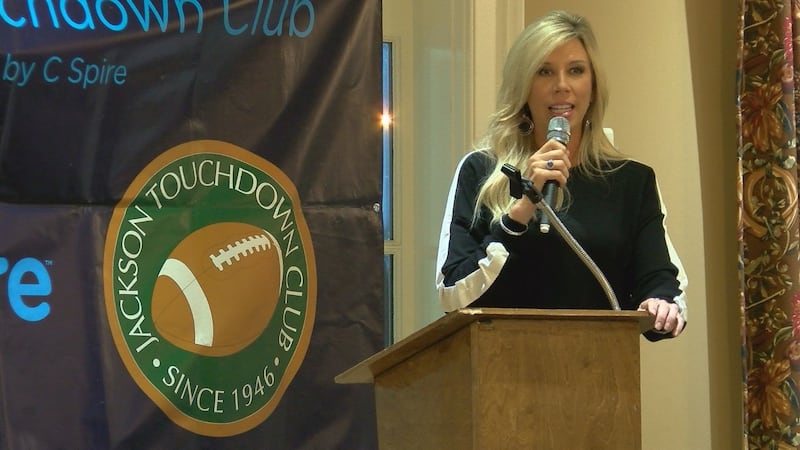 Updated: Oct. 15, 2019 at 12:02 AM CDT
JACKSON, Miss. (WLBT) - The first-ever female referee in the NFL came to her home state of Mississippi to speak about her journey so far.
The famous NFL referee Sarah Thomas spoke at the River Hills Club as a distinguished guest Monday night.
The Pascagoula native spoke with dozens of local sports legends about her journey from a softball and basketball player to officiating huge NFL games for the New England Patriots and others.
Sports Illustrated recently named Thomas as one of the 100 most influential people in the NFL.
Copyright 2019 WLBT. All rights reserved.