Tough loss to Grambling leads up to JSU homecoming
Coach John Hendrick says he will be getting more involved with the defense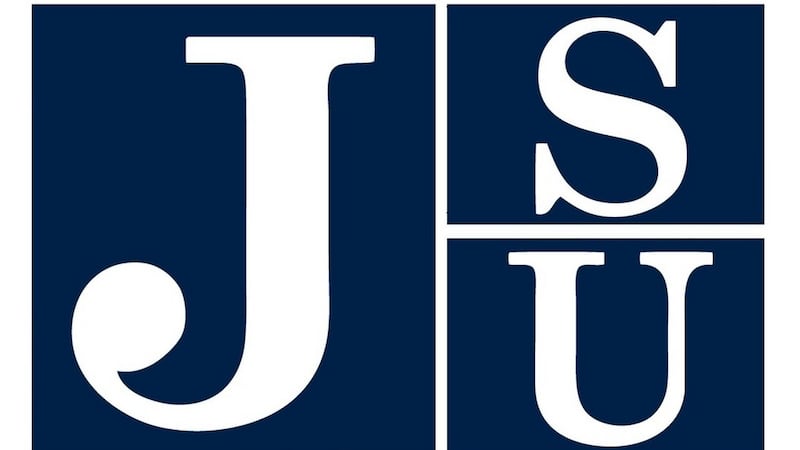 Published: Oct. 7, 2019 at 8:28 AM CDT
JACKSON, Miss. (WLBT) - Home not so sweet for Jackson State as the tigers laying an egg in their first game at veterans memorial this season.
A perfect opportunity to get a feel for where the tigers stand, going up against a SWAC opponent in a non-conference game. But after Grambling dropped 44 points in this building. John Hendrick met with a sobering reality with SWAC play starting for real next week.
"We still got some issues that we still have to work out as a football team, I got some issues that I've got to deal with as a head coach and I got to do a better job of making sure I've got these guys in the right positions to make be successful, I need to do better, we all need to do better as coaches with this football team and we will do better with this football team because we've got talent, talent is not our problem, football and winning football games, you've got to do things right and you can't be undisciplined in one part of your life and be completely disciplined in what you love," said Hendrick.
Jalon Jones getting a surprise start under center but was replaced in the second half by Derrick Ponder. Both took the JSU offense on a roller coaster. So, questions at quarterback remain.
Defensively meanwhile was much more alarming with the Grambling offense winning the battle in the trenches, running all over JSU for 325 yards with an average of over 7 yards per carry. Senior defensive tackle CJ Anderson said it was "frustrating" for the Tigers.
"Very frustrating because you want to know what's going on and what's the problem and how to fix it and on the sideline we're figuring it out and we're getting it, we're watching film and we're fixing everything and trying to get it together," said Anderson.
Coach Hendrick says he will now get more involved with the defense this week for their homecoming game against Alabama State.
"The long runs they had were completely unacceptable and we just need to do a better job of making sure we shore things up and that we get things closed down on defense, i need to get deeper involved in the game plan and make sure that we can get some things done and i will do that from this point forward," said Hendrick.
Copyright 2019 WLBT. All rights reserved.