Jackson woman brings awareness to Alzheimer's while singing with Carrie Underwood
Amy Forsyth of Jackson took the stage with Carrie Underwood to honor her mother
Updated: Oct. 1, 2019 at 10:59 PM CDT
JACKSON, Miss. (WLBT) - As many as 55,000 Mississippians suffer with Alzheimer's. With that number, more than 207,000 caregivers support them as the disease progresses and ultimately takes their life.
A few months ago, a Jackson woman helped bring awareness while taking the stage with country music star Carrie Underwood to honor her mother who has Alzheimer's.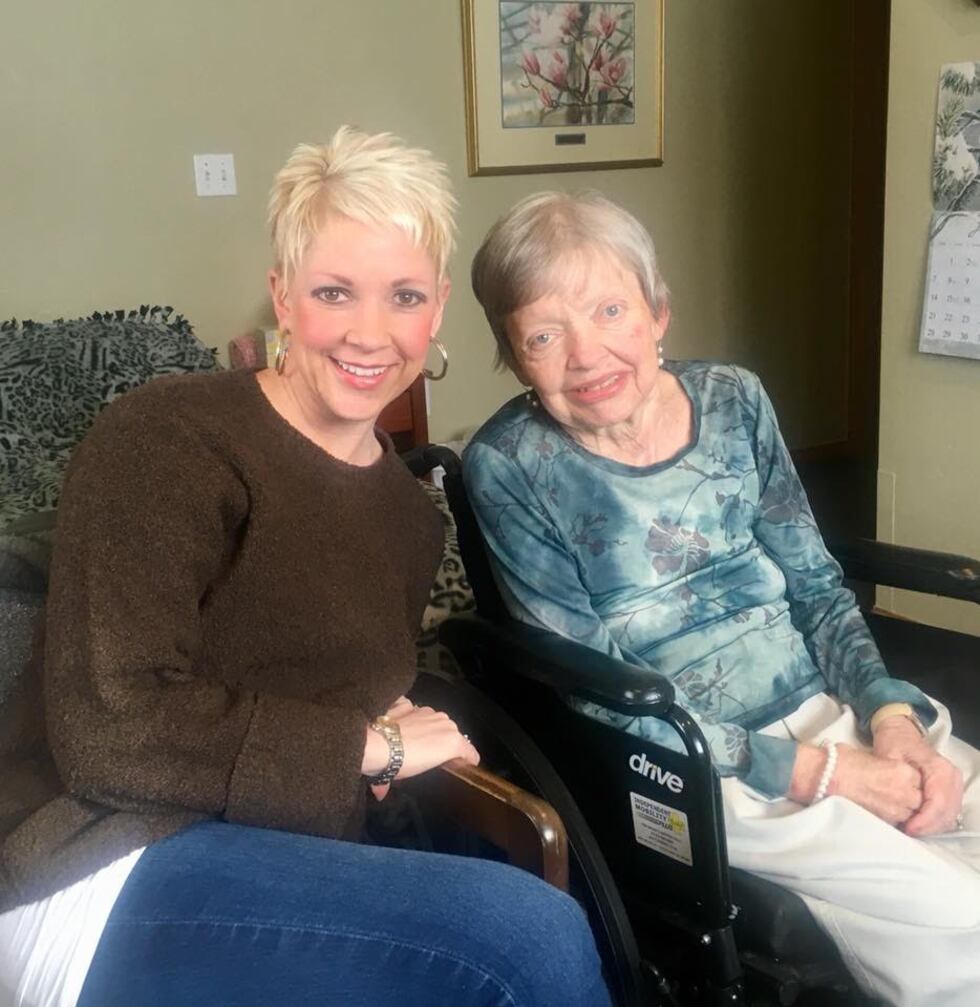 Amy Forsyth says her family did not pick up on the early signs of Alzheimer's .
"She started misplacing items and hiding things and repeating her words," Forsyth says of her mother. Finally there was no denying something was wrong.
"She was in denial, and so we didn't get the official diagnosis until she was very far along. Looking back I-- that's something I would definitely tell families, you know, to go to the doctor sooner."
Her mother is now being cared for in a facility, but the pain of watching someone you love slowly slip away is there every single day.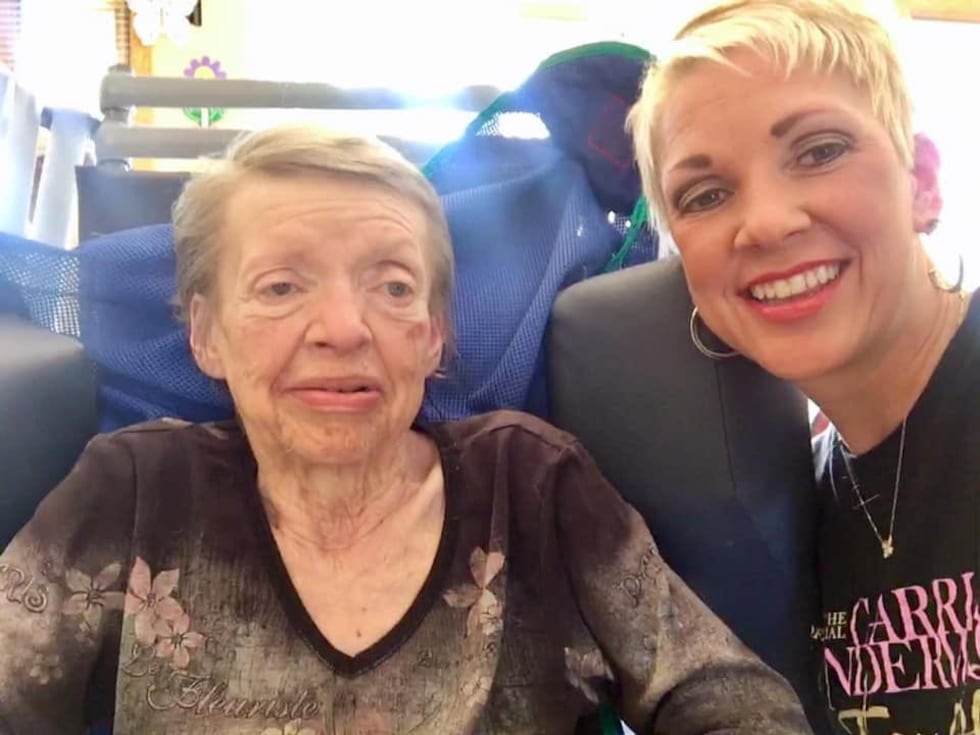 Forsyth said, "It's a heartbreaking disease and I tell people all the time, unless you've experienced it, like grieving someone who's still alive, it's just, it's hard to put into words."
When Forsyth heard about Carrie Underwood's contest to sing on stage, it was something her mother said that motivated her to go for it.
"I submitted a video and I told who your "Champion" is. My champion obviously is my Mom and her battle with Alzheimer's in the video. I told, you know, she used to tell me to grow guts and so, I mean, when they called me and told me I won - I just could not believe it!" said Forsyth.
Though totally out of her comfort zone, Forsyth says she did this for her mother and for other families who are dealing with Alzheimer's.
"It was very emotional," she explains, "the fact that I was doing that for my Mom and the fact that Carrie has allowed her fans to do something like that."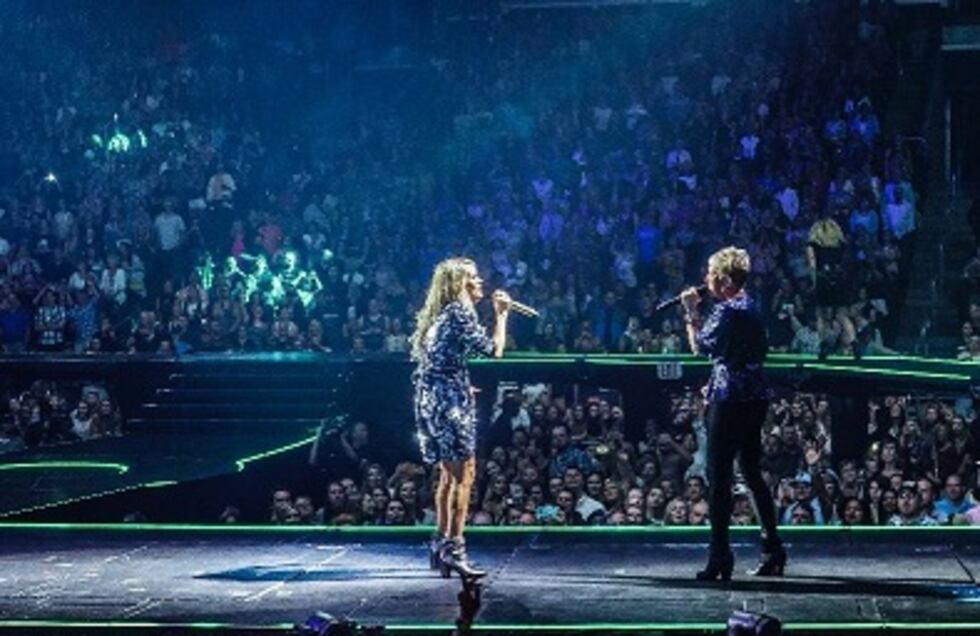 That special night in June, 16,000 fans heard the message. Forsyth hopes they will help support the effort to find a cure.
The 2019 Walk to End Alzheimer's is scheduled for Saturday, October 12th at the Mississippi State Capitol.
Registration begins at 7:30 a.m., the ceremony at 8:30 and the walk at 9:00. The goal of this year's walk is $150,000.
To register for the 2019 Walk to End Alzheimer's, click here.
Copyright 2019 WLBT. All rights reserved.