Matt Luke says #23 Cal thrives off turnovers
An out of conference opponent, but a ranked one nonetheless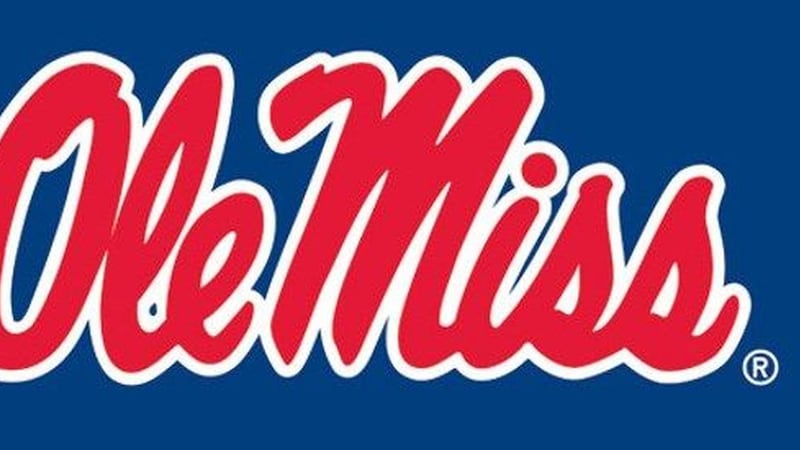 Published: Sep. 19, 2019 at 11:23 PM CDT
JACKSON, Miss. (WLBT) - Matt Luke and the rebels play against #23 CAL on Saturday.
An out of conference opponent, but a ranked one nonetheless.
The golden bears are a team who prides themselves on their physicality.
Matt Luke says Cal currently tops the Pac-12 in several offensive categories.
"I think they've done a good job of creating that mentality. They play really hard. Right now, they are basically in the top-five in every category, run and pass, in the Pac-12. They run around, they've got a good scheme, and they've got good players that play hard. We have to go in and protect the football. We've got to move the football, stay away from negative plays. They thrive off of turnovers. They had a pick-six against Washington, that was a big play. So, we've got to protect the football and stay on schedule,"says Luke.
Ole Miss say they're aiming to play a clean game and need to hold on to the ball.
Copyright 2019 WLBT. All rights reserved.