Jackson's mayor says city will have new parking meters in just a few months
Pilot program in downtown Jackson is set for November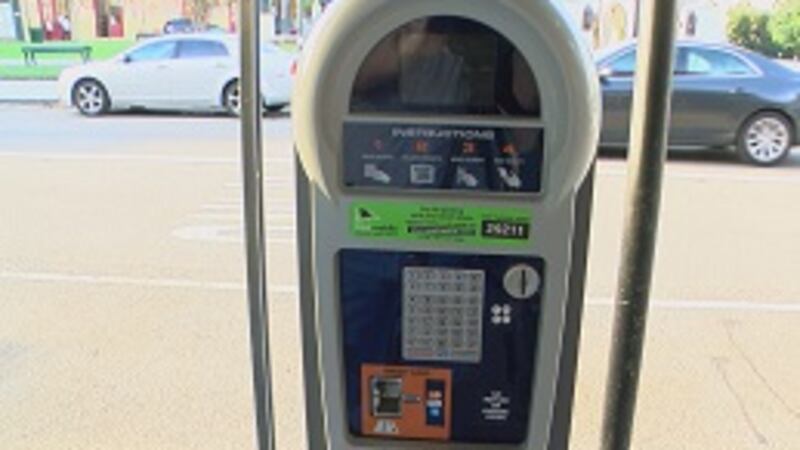 Published: Aug. 25, 2019 at 10:01 PM CDT
JACKSON, Miss. (WLBT) - More from our 3 On Your Side's Exclusive One on One with Jackson Mayor Chokwe Antar Lumumba. We are the first to report a date for new parking meters in downtown Jackson. The Mayor has seen the new high tech meters and says they offer a full range of services.
The city has already announced Capital Street in downtown Jackson will be the pilot location for the new parking meters. But Jackson's mayor says other areas will be added.
"We do intend to add meters on, in Fondren eventually, but we felt with working through the policy and implementing a new system in Fondren was just a little too much to do for the pilot", said Mayor Lumumba.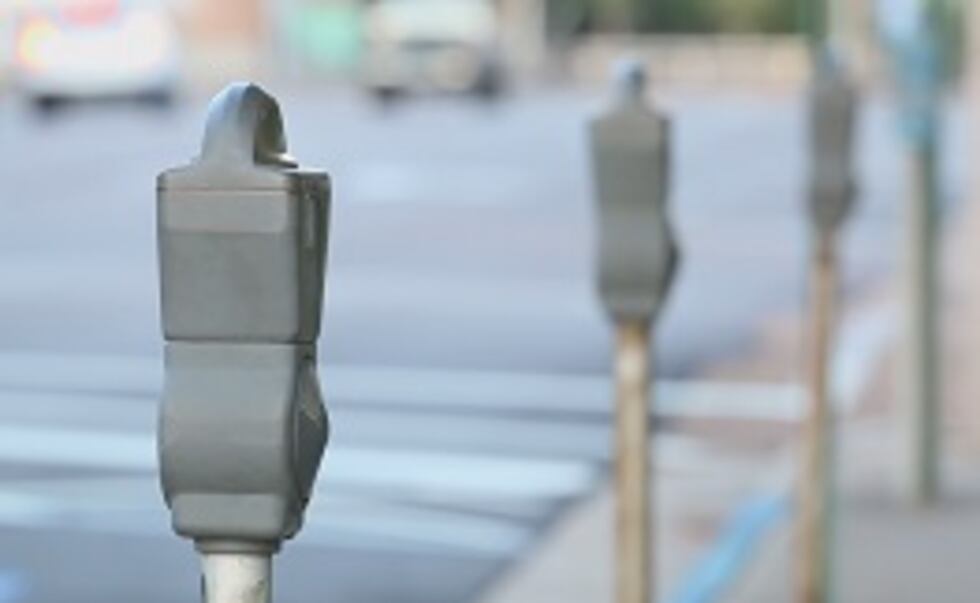 Mayor Lumumba says he saw the new meters Monday.
"These meters will allow us not only to use credit cards, but will allow us to use mobile pay, if you use the mobile pay it will let you know when your meter is running low, it'll allow you to pull up an app that will show you where available spaces are, so you don't have to search. It'll tell you right on the corner you know a little further down on Capital Street there's a space available for you", Lumumba said.
The mayor says the startup is just a few months away.
Mayor Lumumba said, "it will have the full gamut of services. We look for this to go live in November of this calendar year. There are a number of steps that have to take place, we have to make certain that all of the poles are positioned where they need to be while we have poles that we will be using in existing spaces, there are some poles that need to be relocated."
Training is also being set up for city employees.
"We have to make certain that the training takes place with our Parking Enforcement Division so that they know how to use the system, know how to enforce it. We need to make certain that there is education with our constituents that they know how to use this system. So we are really excited about it. This is about to take place and this has long been awaited," said the mayor.
The contract with the pilot company is being finalized.
"There is a pilot group that has been identified. I don't want to mention them yet until we go through the contract, but there was a very objective process, there was a review committee that looked at these groups and so once we get through the contract we will be announcing that to the citizens", Mayor Lumumba said.
Monday night at 10 more of our Exclusive One on One with Mayor Lumumba about the issue of flash flooding and steps the city is taking to help areas including one area near a Jackson school.
Copyright 2019 WLBT. All rights reserved.