Three Miss. Dept. of Child Protection Services employees fired after investigation into Natchez child abuse death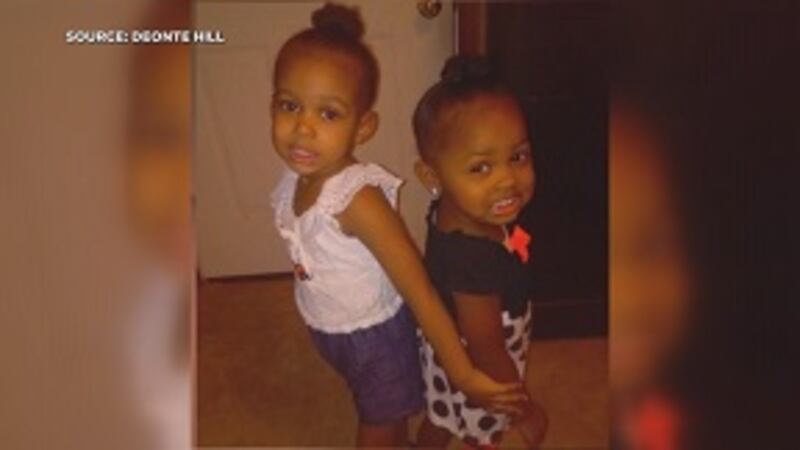 Updated: Aug. 9, 2019 at 4:48 PM CDT
NATCHEZ, Miss. (WLBT) - Two frontline case workers and one supervisor with the Mississippi Department of Child Protection Services have been fired after an investigation into the child abuse death of Natchez Armani Hill in Natchez.
The employees were terminated Friday morning, related to conduct during the staffs investigation and in-home case related to two prior reports of abuse involving Armani and her three-year-old sister Laliah Hill since December 2018.
Four-year-old Armani was pronounced dead in a Merit Natchez emergency room at 12:35 p.m. Wednesday, June 5, after being beaten so severely that she could not walk. Natchez Coroner James Lee said an autopsy showed the child died from blunt force trauma. Her sister Lailah was also hospitalized at the time, but has since been released.
The front-line worker, supervisor and a field operations staff member who were involved in the deadly child abuse case were previously on leave pending the conclusions of the ongoing internal investigation.
25-year-old Lakeisha Marie Jones, the children's mother, and her boyfriend, 24-year-old James Christopher Anderson, were both arrested and charged.
Jones is charged with two counts of child deprivation and Anderson was charged with two counts of child deprivation.
Copyright 2019 WLBT. All rights reserved.