Canton voter fraud trial scheduled to begin Tuesday
Courtney Rainey and Andrew Grant are two of the people charged in the investigation
Updated: Jul. 29, 2019 at 7:25 PM CDT
CANTON, Miss. (WLBT) - The first trials in the Canton Voter Fraud case are set to begin Tuesday.
In court Monday morning, the defense and prosecutors could not agree on undisclosed information and the defense asked for additional time. The judge issued a continuance until Tuesday morning at 8:30.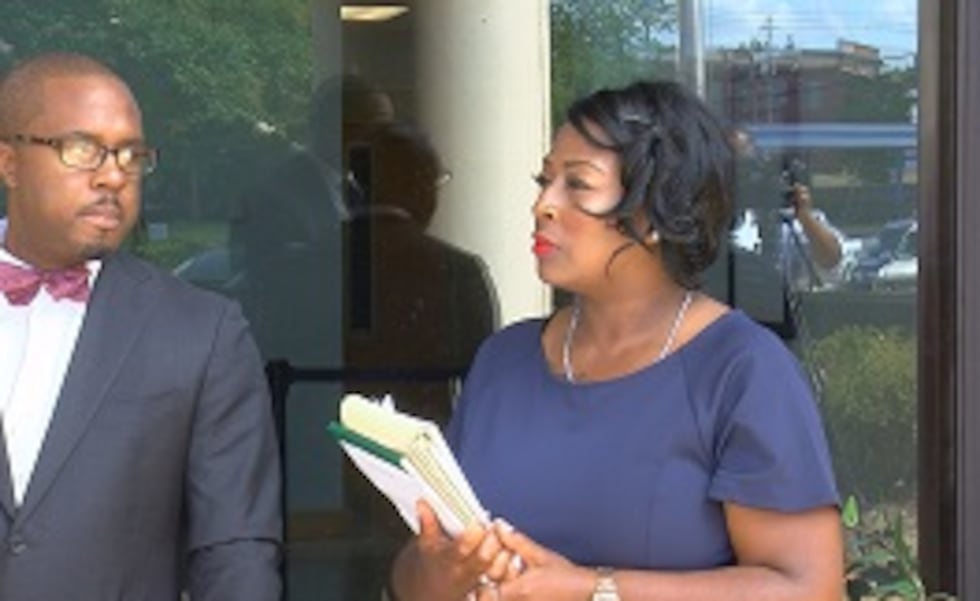 Courtney Rainey and Andrew Grant are each facing voter fraud and other charges. Rainey faces multiple counts in the case.
Judge Dewey Arthur also advised everyone in court Monday that intimidating or trying to influence the testimony of a witness in a case is a felony. This follows an incident where shots were fired into the home of one of the witnesses for the District Attorney's office.
There is no proof the shooting is tied to the case.
Rainey is the city's Director of Human and Cultural Needs and she is also a member of school Board. Grant is a city alderman.
Their charges stem from the municipal elections in 2017.
Copyright 2019 WLBT. All rights reserved.