Mississippi Writers Trail marker honors author Margaret Walker Alexander
Updated: Jul. 8, 2019 at 7:42 PM CDT
JACKSON, Miss. (WLBT) - The second Mississippi Writers Trail marker bears the name of Margaret Walker Alexander. The legendary author, poet, essayist and teacher would have turned 104 years old Sunday, July 7.
A day after what would have been her birthday, the woman who wrote of the black experience was honored with a Mississippi Writers Trail marker on the campus of Jackson State University.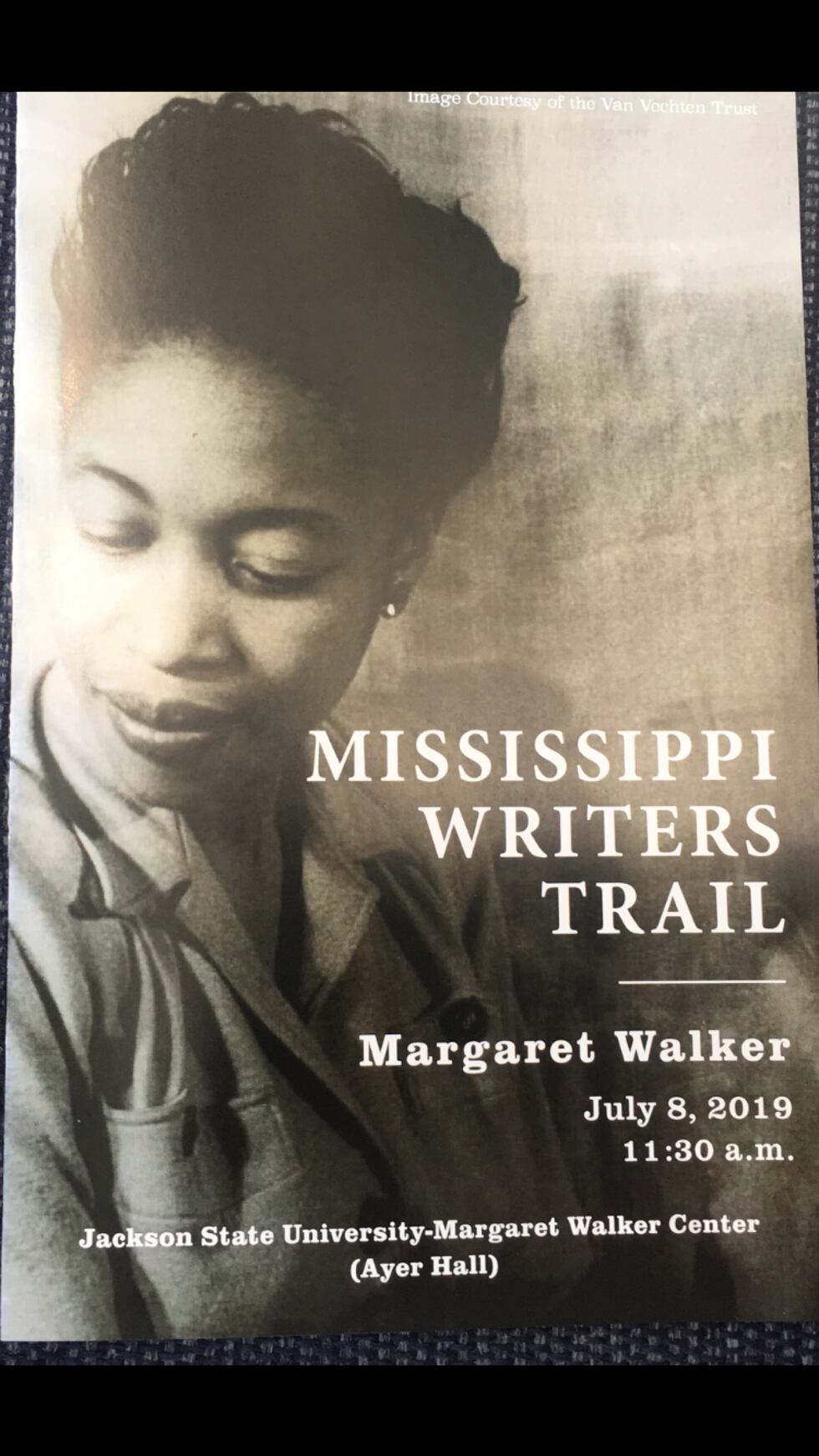 The marker stands in front of Ayers Hall, an institute she founded for the study of the African-American experience.
The institute now bears her name, the Margaret Walker Center.
Mississippi Arts Commission executive director Malcolm White described Walker as a great voice of the African-American story in Mississippi.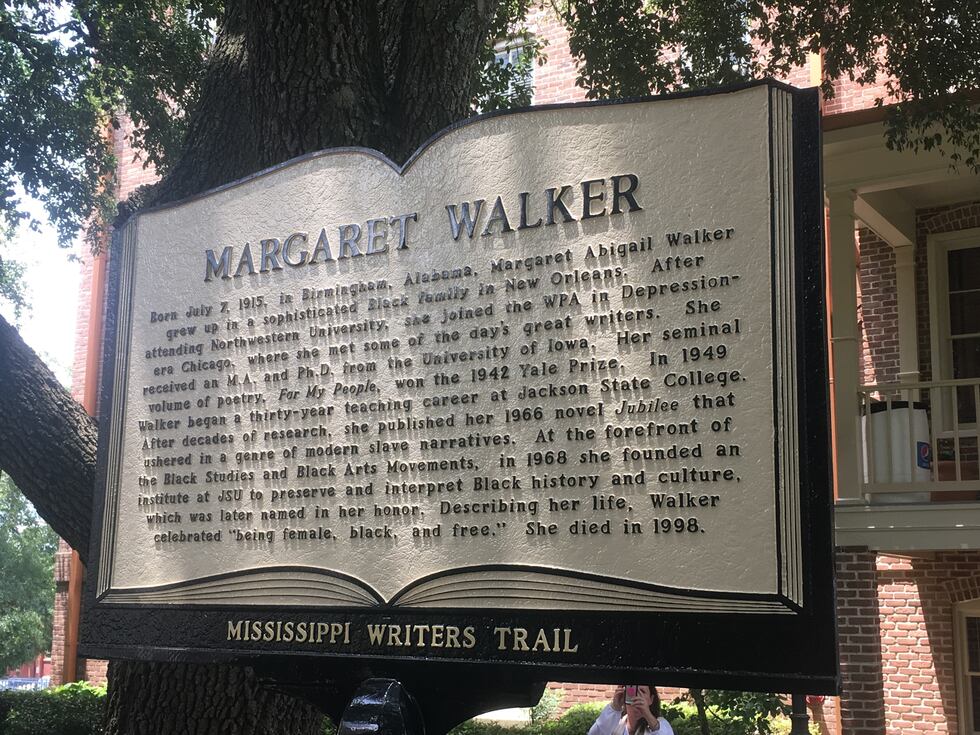 "She spent some 30 odd years working, telling the story and lifting up people through her voice," said White. "And that's really important because what we're doing is not so much going around and creating a trail, as we're going around and explaining a history."
The novelist's most noted work is Jubilee. The book was published in 1966 and is a story based on the life of her great grandmother, a bi-racial slave. It is set during the Civil War.
Her volume of poetry, For My People, won the 1942 Yale Prize.
Dr. Walker-Alexander was born in Birmingham, Alabama and received her BA from Northwestern University and Masters and Ph.D. from the University of Iowa.
"This woman was just amazing," said Dr. Maryemma Graham.
The University of Kansas Distinguished Professor is writing Walker-Alexander's biography.
She first met the writer in 1969 while taking her class at Northwestern University.
"It was the experience of a lifetime. I mean Walker had a photographic memory and so each class was like a history lesson," said Graham. "She was a literature teacher, but she was giving you literature and history and everything in between."
Walker-Alexander joined the Jackson State University faculty in 1949 and retired in 1979.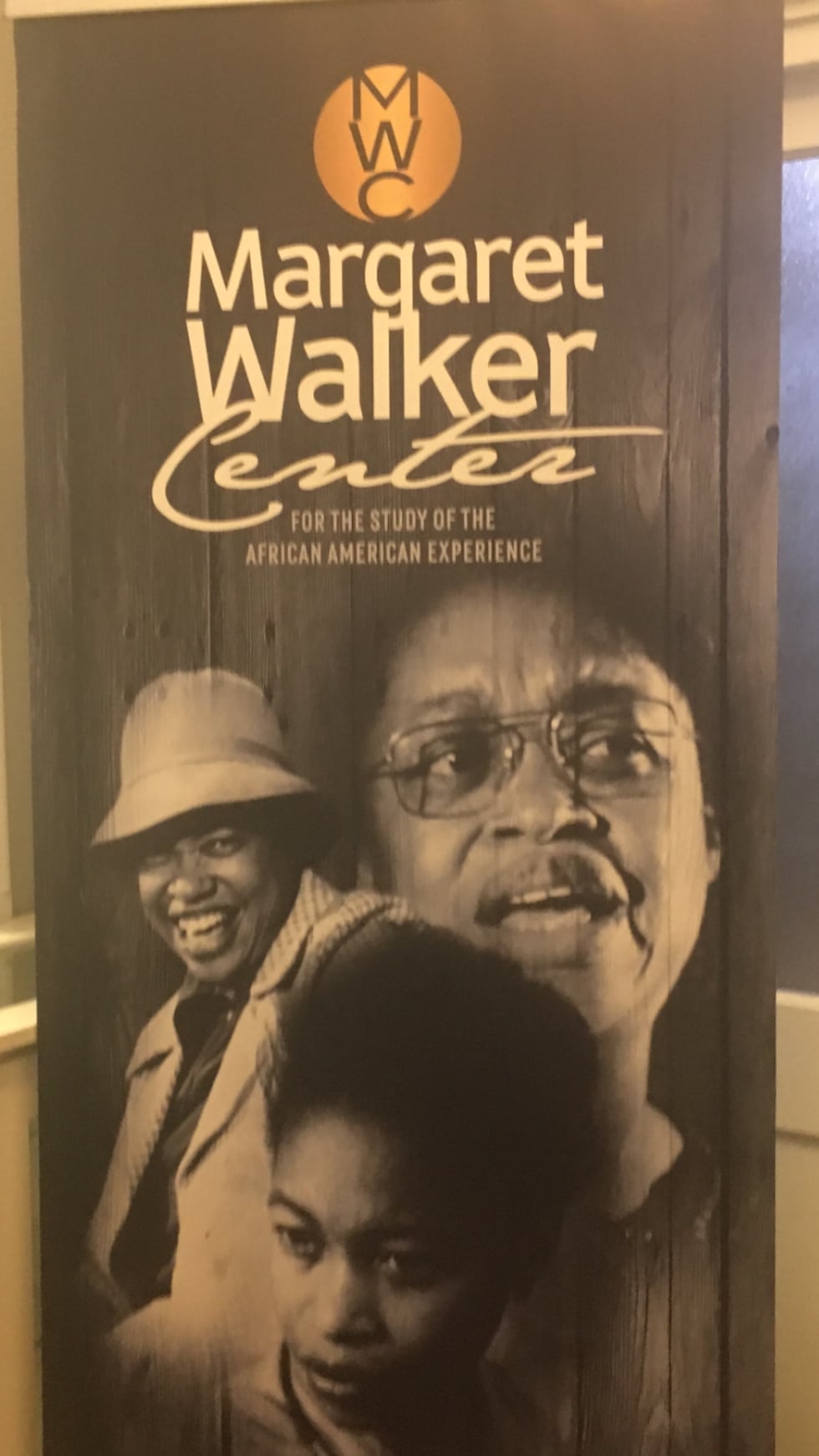 She held a conference at JSU in 1973, which at the time was the largest gathering of black women writers in the country.
Authors credited her efforts as the launch of the Black Women Writers Movement.
The literary figure died in November of 1998 at the age of 83.
Copyright 2019 WLBT. All rights reserved.