MDHS Executive Director announces retirement from the agency
John Davis' retirement is effective at the end of this month.
Published: Jul. 8, 2019 at 4:26 PM CDT
JACKSON, Miss. (WLBT) - The Executive Director of the Mississippi Department of Human Services announced his retirement on Monday.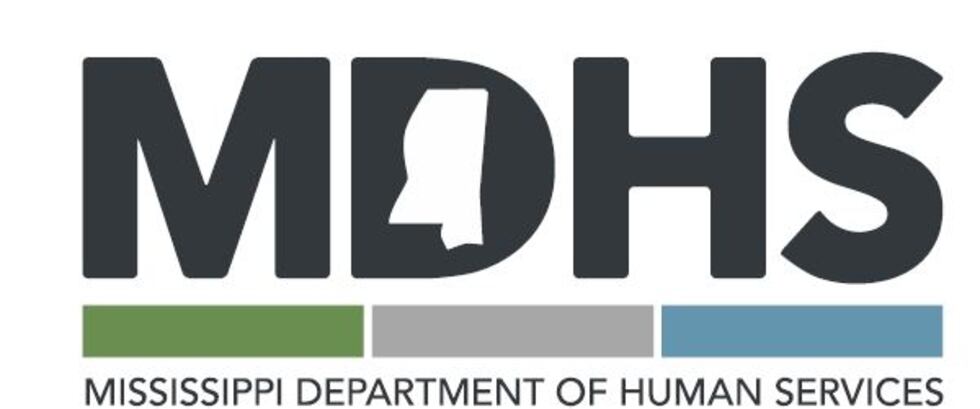 John Davis was appointed to head MDHS by Governor Phil Bryant in January 2016. Governor Bryant is thanking Davis for 28 years of service and says the search for a new executive director will begin immediately.
Davis is credited with forming partnerships with the Mississippi Community Education Center and companies like KLLM, Ingalls Shipbuilding, Families First of Mississippi and the Mississippi Department of Transportation to provide training and support to help participants earn livable wages.
Davis said, "It has been an honor to serve the wonderful people of Mississippi and specifically to work with such an amazing leader like Governor Bryant. I am looking forward to spending time with my family and pursuing a new career outside of state government to do even more for the great people of Mississippi."
His retirement is effective July 31.
Copyright 2019 WLBT. All rights reserved.