JPD officer accused of statutory rape commits suicide on I-220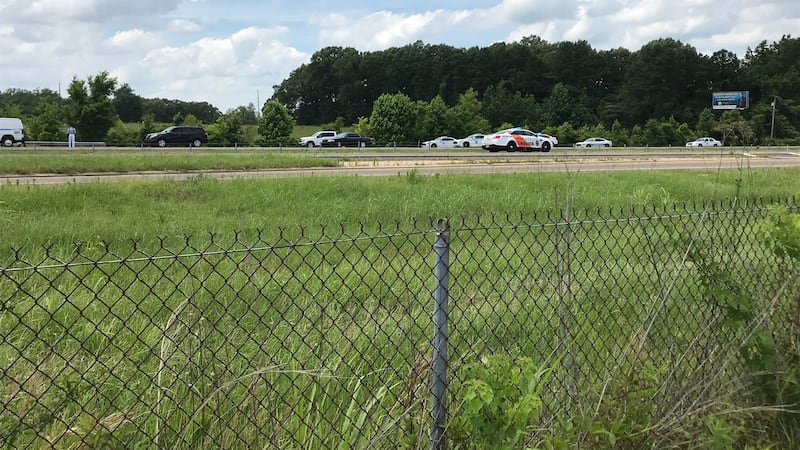 Updated: May. 27, 2019 at 5:47 PM CDT
JACKSON, Miss. (WLBT) - Jackson Police Chief James Davis confirms an officer accused of statutory rape committed suicide on I-220 Monday afternoon.
Hinds County Coroner Sharon Grisham-Stewart confirmed that the victim was a Jackson police officer and it appeared to be a self-inflicted gunshot wound.
Jackson Mayor Chokwe Lumumba has identified the officer as 29-year-old James Hollins.
The shooting and subsequent police activity had all lanes of I-220 blocked for over two hours Memorial Day afternoon.
The incident is under investigation.
This is a developing story. We will update this as more information becomes available.
Copyright 2019 WLBT. All rights reserved.