Texas Southern edges Jackson State in extras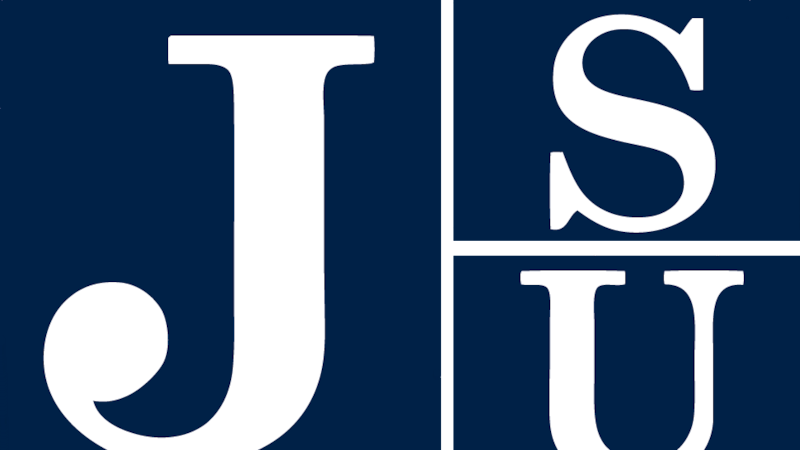 Published: May. 15, 2019 at 4:09 PM CDT
NEW ORLEANS, LA (WLBT) - Texas Southern defeated Jackson State 5-4 in 10 innings on the opening day of the 2019 SWAC Baseball Tournament at Wesley Barrow Stadium. JSU opened the scoring in the bottom of the first inning behind Jaylyn Williams RBI single up the middle. TSU added a run in the third and fifth inning to take 2-1 lead. However, JSU responded in the sixth inning.
Chris Prentiss tied the game on a balk and Raul Hernandez drilled a 2-run home run to left to and JSU led 4-2. TSU scored twice in the ninth and pushed across the game-winning run in the 10th to clinch the game. Prentiss batted 2-for-3 and drew a walk and added an RBI, while Equon Smith went 2-for-4 and also scored a run.
Wesley Reyes, Rahman Williams, Dezmond Chumley and Marshal Luiz each picked up a hit.
Nikelle Galatas started and was credited with the no-decision. The sophomore tossed 4.1 innings and scattered five hits, allowed two runs (one earned) and struck out a batter. JSU will play Southern/UAPB Thursday at noon in a elimination game.
Copyright 2019 WLBT. All rights reserved.