Police ID 25-year-old man shot to death in car in Jackson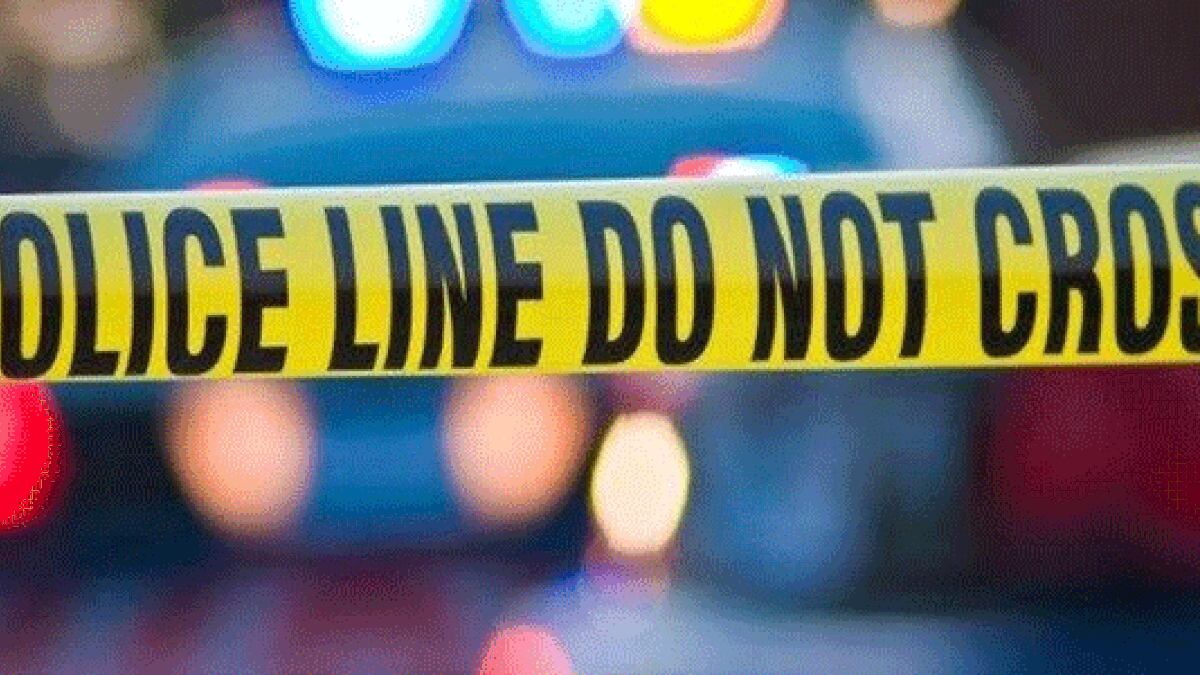 Updated: May. 13, 2019 at 6:02 AM CDT
JACKSON, MS (WLBT) - A man was killed after being shot multiple times in Jackson late Sunday night.
He has been identified as 25-year-old Adante Nelson.
According to Jackson police, the shooting happened just before midnight on Utah Street.
Officers responded to the home where the shooting reportedly happened and found Nelson shot in his car in the back of the house.
He was pronounced dead on scene.
Witnesses told officers that another man was seen leaving the house in a light colored 4-door sedan. His identity is not known but it is believed that he knew the gunman.
Anyone with information about this incident is urged to call Crime Stoppers at 601-355-TIPS(8477). A cash reward of up to $2500 is possible if that information leads to an arrest.
Copyright 2019 WLBT. All rights reserved.