One dead after 18-wheeler log truck strikes car on Highway 49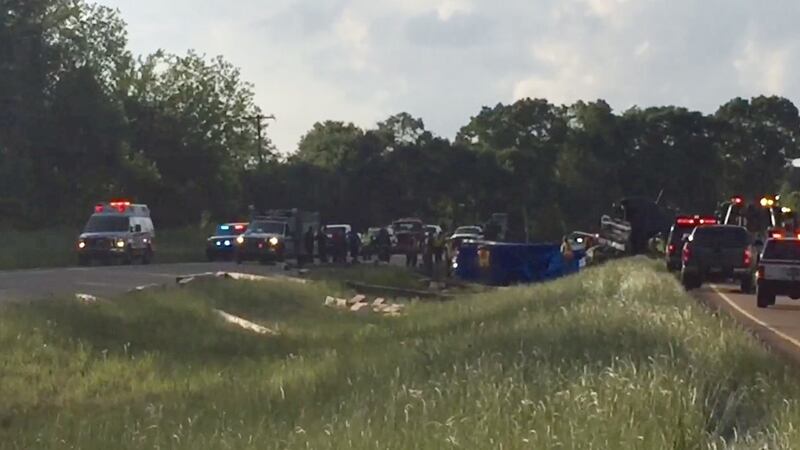 Published: May. 1, 2019 at 8:37 PM CDT
HINDS COUNTY, MS (WLBT) - A two vehicle wreck in Hinds County left one person dead Wednesday afternoon.
The accident happened around 5 p.m. on Highway 49 at Pinehaven Drive.
According to preliminary reports, a Toyota Camry traveling northbound attempted to make a left turn onto Pinehaven Drive when it passed into the path of a southbound eighteen-wheeler log truck.
The log truck struck the right side of the car, killing the driver of the Camry.
The victim of the accident has been identified as 75-year-old Ruthie B. Jackson of Jackson.
The driver of the log truck was taken to a local hospital with non-life threatening injuries.
Mississippi Highway Patrol and AMR were both on the scene of the crash.
More information will be released after next of kin are notified.
Copyright 2019 WLBT. All rights reserved.