St. Andrews students create mural in downtown Jackson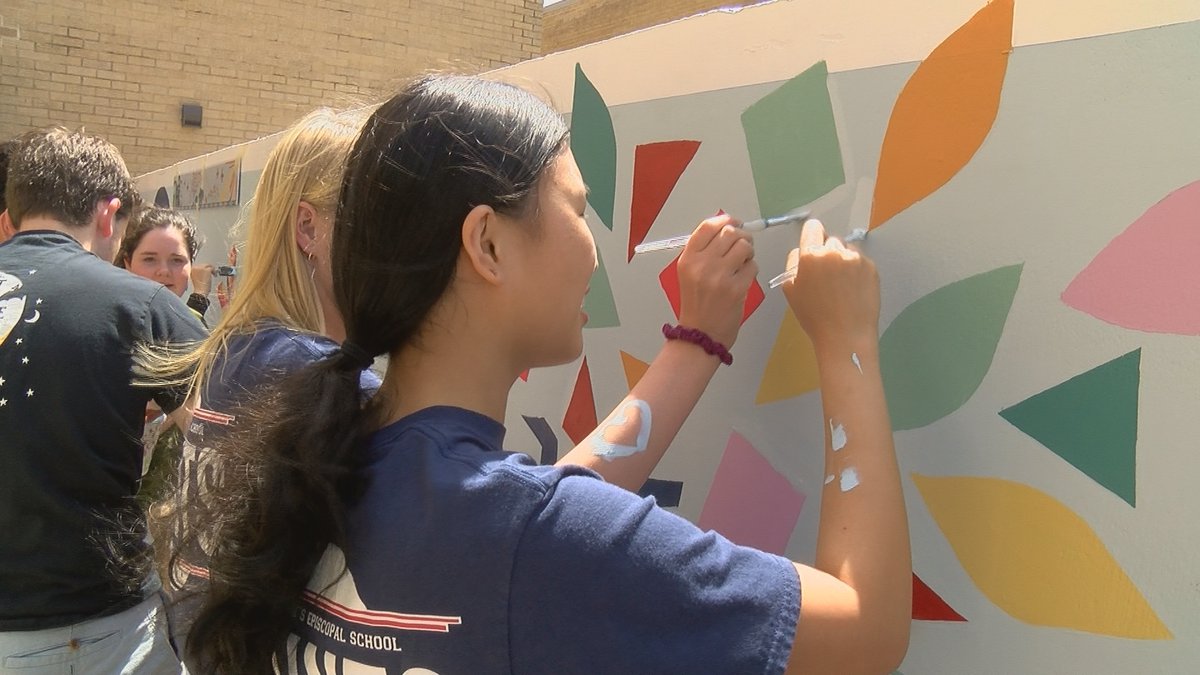 Updated: Apr. 11, 2019 at 6:10 PM CDT
JACKSON, MS (WLBT) - Students at St. Andrews Episcopal School are creating art in downtown Jackson.
The students created an huge mural near Thalia Mara Hall.
The prep work for the project began with weeks ago with students submitting different ideas for the mural.
The final project was created Thursday by the students themselves.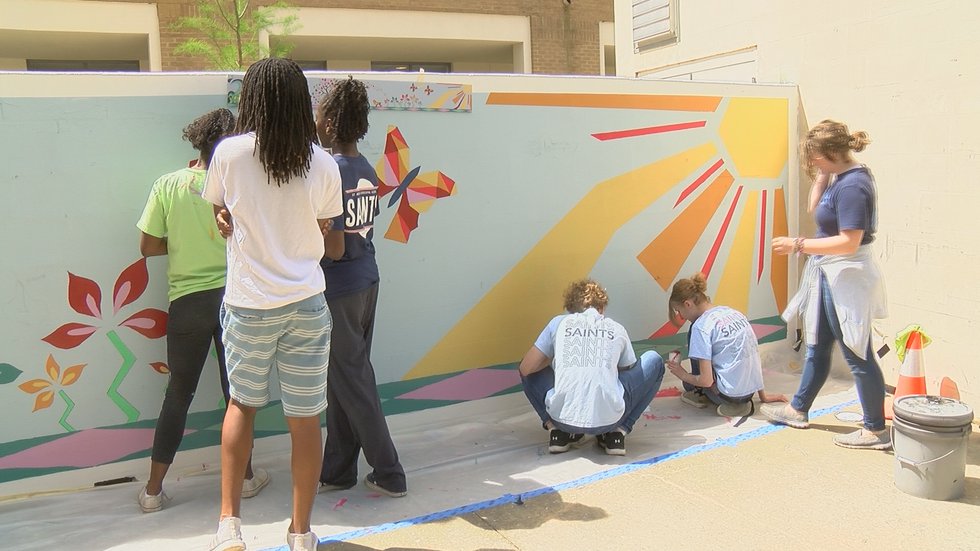 The public art is their way to give back to the community and help people from all walks of life find a common ground.
"Art teaches more than how to paint a straight line," said St. Andrews art teacher Emmi Sprayberry. "It teaches how to see something appropriately. It really teaches us about problem solving. It's about collaboration and it's about that innovative curiosity that we need more of in the world."
It took the students a full day to complete the mural.
The project is in collaboration and partnership with Thalia Mara Hall and A Plus Signs.
Copyright 2019 WLBT. All rights reserved.