Judge sets 2020 trial date for Willie Godbolt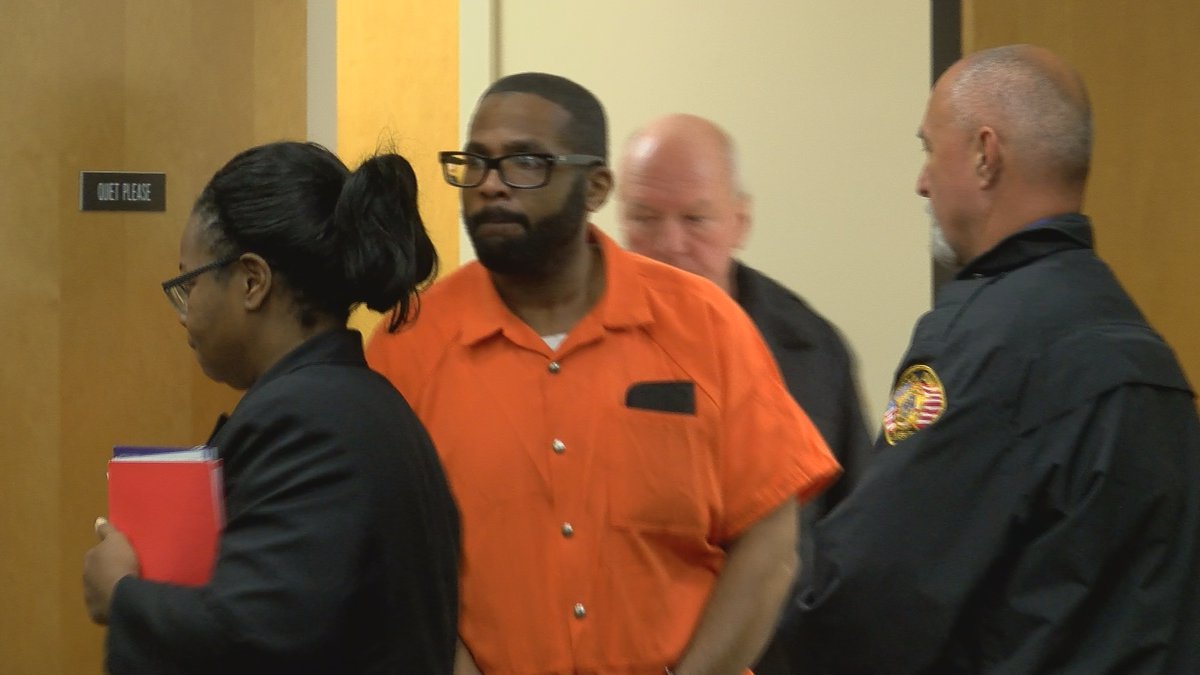 Updated: Feb. 22, 2019 at 9:05 AM CST
BROOKHAVEN, MS (WLBT) - Willie Godbolt, the man accused of killing eight in Lincoln County massacre in May of 2017, appeared in court Friday before Judge David Strong for a status hearing.
Judge Strong set Godbolt's trial for February 20, 2020. He announced that the jury would be drawn from DeSoto County and brought to Lincoln County.
On February 7, 2019 court documents stated that a change of venue was likely for the trial.
On November 13, 2018 Godbolt appeared in court for a status hearing.
On March 12, 2018 Godbolt pleaded not guilty during his arraignment in Lincoln County Circuit Court.
Godbolt was arrested for shooting and killing seven family members and a Lincoln County deputy after an argument with his estranged wife. He's confessed to at least one of those shootings.
After the argument with his wife in Bogue Chitto, authorities say Godbolt opened fire, killing Barbara Mitchell, Toccarra May and Brenda May.
Lincoln County Deputy William Durr responded to the scene and was killed. The Sheriff's Department says typically deputies are not sent to domestic violence situations by themselves; Durr believed he was responding to a noise complaint at the home that a neighbor called in.
Copyright 2019 WLBT. All rights reserved.