Death of mentally ill man allegedly beaten by Mississippi police officers ruled homicide
"I already knew my baby was dead. My baby died in this house. Right here."
Updated: Feb. 21, 2019 at 5:46 PM CST
JACKSON, MS (WLBT) - The death of 31-year-old Mario Clark has been ruled a homicide. Family of the victim alleged that he was beaten by Jackson police officers six days before his death.
READ MORE: Family of man allegedly beaten by Mississippi police officers describe incident
According to Hinds County Coroner Sharon Grisham, the state examiner found internal injuries that are consistent with strangulation and suffocation.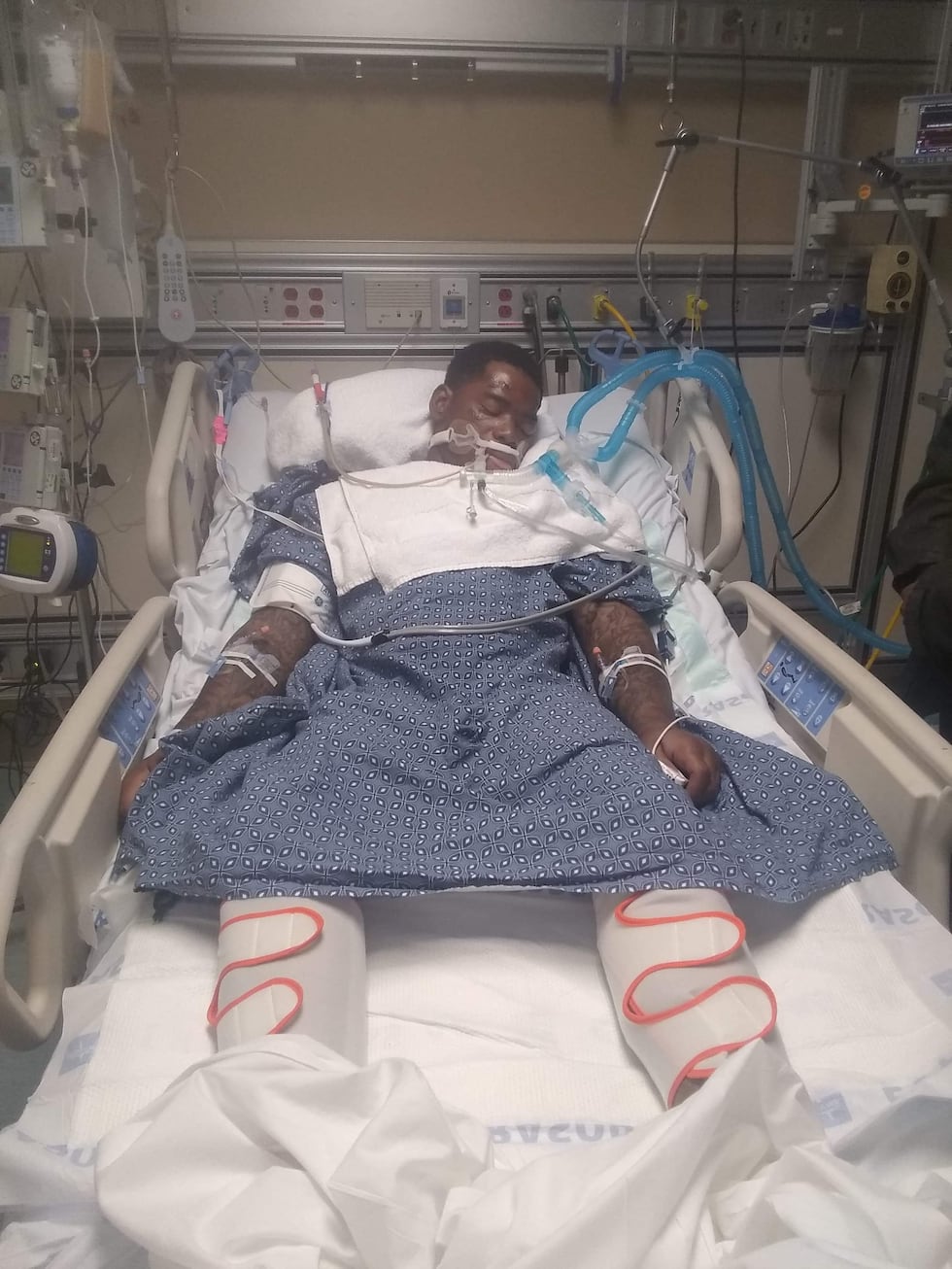 JPD Police Chief James Davis said the department will make a statement once the Internal Affairs investigation is complete.
Mario's family was leaving a meeting with Jackson Mayor Chokwe A. Lumumba when they heard the news that Clark's death had been ruled a homicide.
"We feel very vindicated that now they are going to be held responsible for what they did, because he did not deserve that," said Clark's girlfriend Crystal. "Justice will prevail and he's going to change a lot of black men's lives in this world."
Clark's sisters, Sherika and Ciara Elder, remember their brother for his outgoing personality and smile.
"He was full of love," said Ciara. "He was a sweetheart. His presence was known when he walked in the room."
"He wanted everyone to be the best they could be," added his girlfriend, Crystal. "He had a long life in a short time."
"I'm overjoyed but at the same time, I'm still sad because we will never get him back," said Mario's sister Ciara Elder.
Mario's mother, Shelia Ragland, said she called 911 on Valentine's Day and told the dispatcher that her son, a diagnosed paranoid schizophrenic, needed to be transported to the hospital because he was having an episode.
"I said 'please don't send me no officers over here that's going to hurt my child'," she recalls. "I asked them to come in and help me with my baby and they came in but they came in strong."
But instead of helping the situation, she says the officers made things worse -- by killing him.
"I already knew my baby was dead," she said. "My baby died in this house. Right here."
"This shows the people, the community, everybody that he was killed by the hands of some people that were going to protect and serve and they didn't do that," said Ciara Elder, Thursday.
Clark was scheduled to start a new job at Nissan on Tuesday. He leaves behind a 2-year-old daughter.
As of Wednesday, the four police officers accused of beating him were on administrative leave.
Copyright 2019 WLBT. All rights reserved.