'We did not get justice': Family of homicide victim George Robinson wants JPD officers involved to be jailed
The three officers alleged to be involved in his death were immediately placed on administrative leave with pay.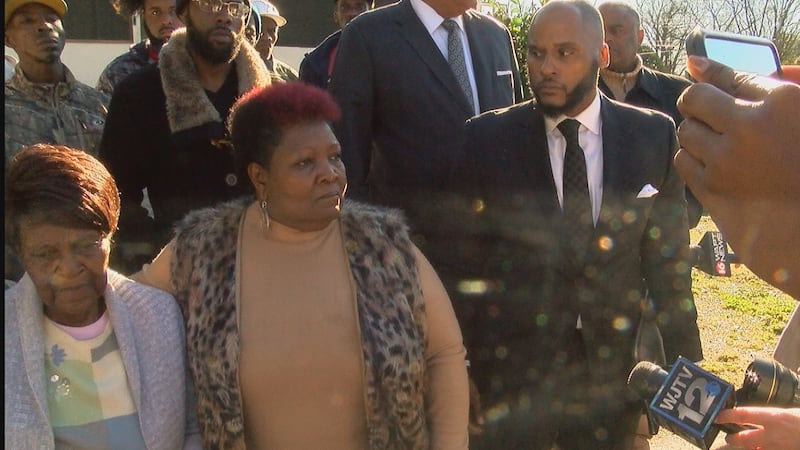 Updated: Jan. 24, 2019 at 5:28 PM CST
JACKSON, MS (WLBT) - The family of 61-year-old George Robinson held a press conference Thursday, asking that the three Jackson police officers allegedly responsible for his death be arrested.
"On Sunday, the police came here and brutalized him. All we're asking of the law, they are supposed to protect and serve us, but instead, we did not get protected," said one family member. "We did not get served, we did not get justice. Not yet. And I feel like the officers involved in this, they should, like any other citizen, they should be in jail."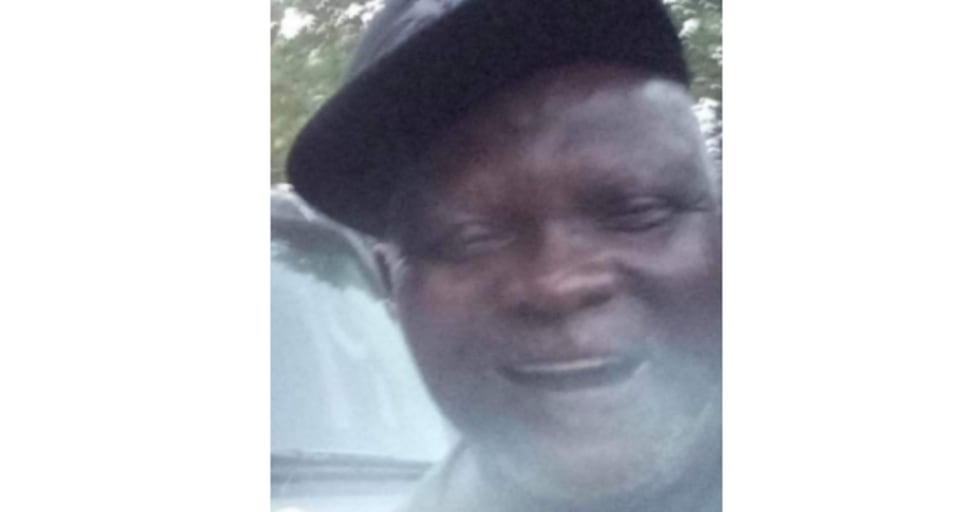 According to the family's attorney Dennis Sweet, based on information collected by the firms private investigator, the officers were indeed responsible for his death.
"And due to that investigation, we have a very firm belief that this was police misconduct. This was excessive use of force," said Sweet.
Police were investigating the shooting death of local pastor, 62-year-old Anthony Longino, when the alleged incident took place.
Based on witness testimony, officers repeatedly struck Robinson with a flash light and body slammed him to the ground. He died at the hospital two days later.
Hinds County Coroner Sharon Grisham-Stewart confirmed earlier this week that the cause of Robinson's death was subdural hemorrhage caused but blunt force trauma.
The three officers involved were immediately placed on administrative leave with pay.
Copyright 2019 WLBT. All rights reserved.