Community teams up with Habitat for Humanity to rehab two houses on MLK Day
Habitat for Humanity is a faith-based organization founded in 1986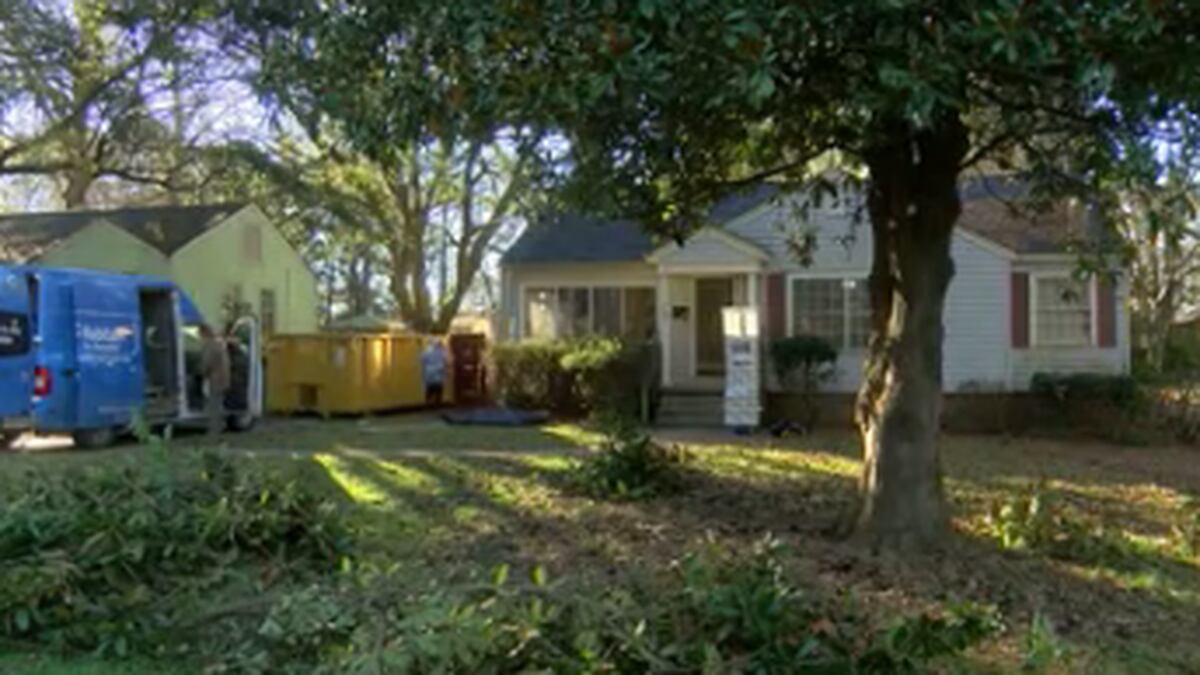 Published: Jan. 21, 2019 at 9:53 PM CST
JACKSON, MS (WLBT) - In keeping with the Day-Of-Service theme on this King holiday, community volunteers teamed up with Habitat for Humanity Mississippi Capital Area to begin extensive home rehab projects in the Broadmoor Neighborhood in North Jackson.
Volunteers from Atmos Energy, Mississippi College School of Law, Butler Snow Law firm and more were on the scene doing the work to make the homes livable.
And a couple hoping to buy one of the houses put in sweat equity as required.
Jozlyn Mcgee said, "I think it's great. I think it's a great program. I think it helps those that are in need. And it's a great opportunity."
Habitat for Humanity is a faith-based organization founded in 1986, building or renovating home for 638 families in Hinds, Madison and Rankin counties.
The homes are sold at no profit with an interest-free mortgage to families who cannot qualify for traditional bank loans.
Copyright 2019 WLBT. All rights reserved.