Jackson woman charged with DUI in crash that killed elderly man
Published: Jan. 16, 2019 at 4:48 PM CST
FLOWOOD, MS (WLBT) - A Jackson woman whose car slammed into a farm tractor in Flowood and killed its driver in October is now in jail.
RELATED STORY: Man dies after tractor flips on Hwy 468 in Flowood
Britney Nicole Bennett, 27, is charged with DUI Mayhem Causing Death in connection with the accident, which happened on October 30, 2018, on Highway 468 near Two Gun Tactical. Willie Beeson, 86, of Flowood died when Bennett's car hit his tractor from behind.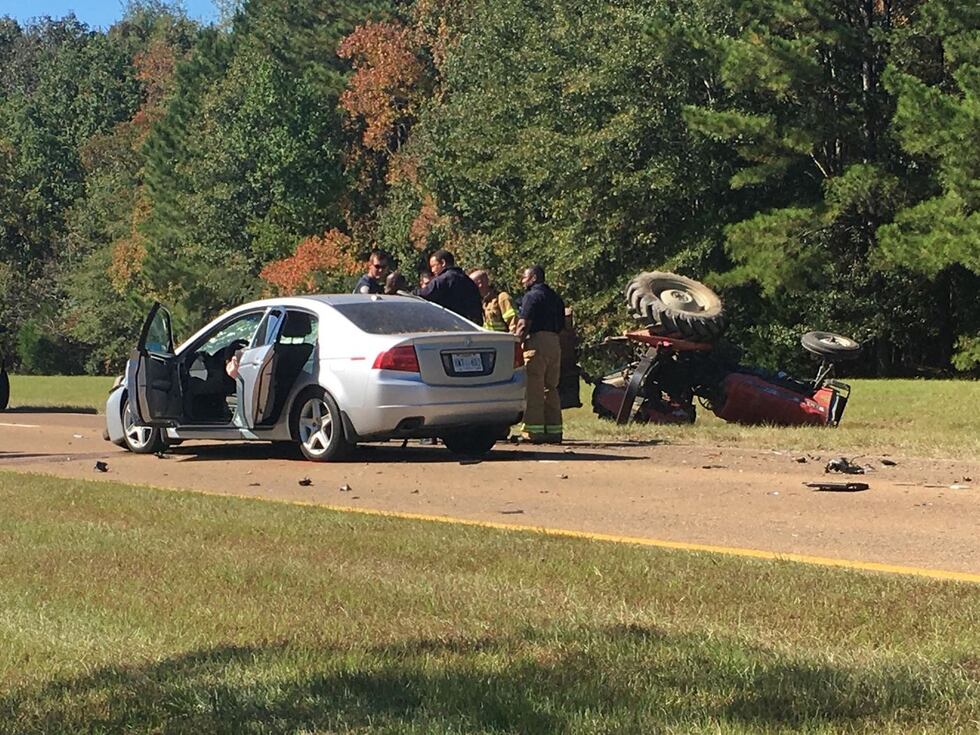 Bennett was not initially charged, but Flowood police obtained a search warrant to get a sample of her blood shortly after the accident. The toxicology report came back last week, and Sergeant Adam Nelson says it showed the presence of THC in Bennett's system. A warrant was issued for Bennett's arrest, and the U.S. Marshals Fugitive Recovery Task Force took her into custody on January 9.
Bennett appeared before Rankin County Judge Kent McDaniel on Tuesday. Given her previous felony charges in Hinds County, the judge said Bennett is a danger to herself and others. Her bond out of Hinds County has now been revoked, and Bennett is being held in the Rankin County jail.
Copyright 2019 WLBT. All rights reserved.