Mississippi will have a major political mix-up following 2019 elections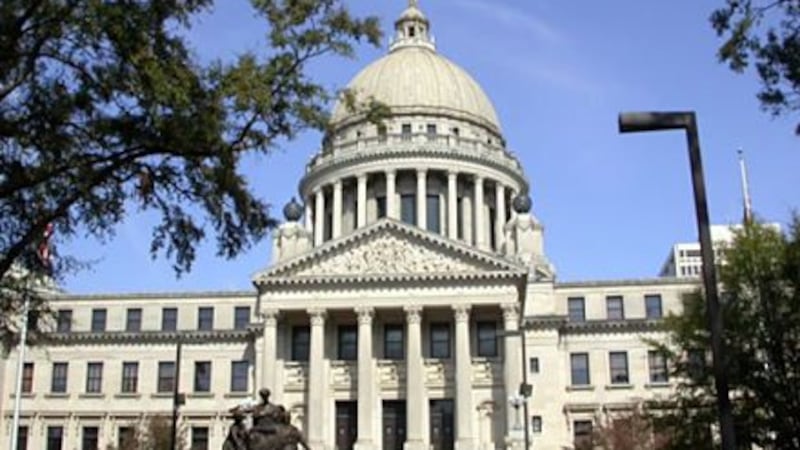 Updated: Jan. 14, 2019 at 7:56 PM CST
JACKSON, MS (WLBT) - No matter how the votes go this year, there will be at least five new statewide elected office holders in Mississippi. That has not happened in years, since many often run for re-election in their current seat.
State Treasurer Lynn Fitch's announcement that she's running for Attorney General is just the latest in a long list of announcements.
"The line-up card, if you will, of the who's who in state government may look very different than it does today," said Millsaps political science professor Dr. Nathan Shrader.
Governor Phil Bryant has served the maximum two terms, but Lieutenant Governor Tate Reeves will seek that top office. Attorney General Jim Hood will also run for Governor. That leaves their positions open. Secretary of State Delbert Hosemann will run for Lieutenant Governor, and Treasurer Lynn Fitch will run for Attorney General.
Dr. Nathan Shrader agrees that it falls in line with the somewhat unspoken political stair steps.
"There seems to be, among some people in political circles, an impression that you cannot attain this higher office until you've proven yourself by holding a lower position," said Shrader.
Reeves will have at least one challenger in the Republican primary, with State Representative Robert Foster also vying for the spot. On the Democratic side--- in addition to Hood, Velesha P. Williams is also running.
Shrader points out that part of the ongoing intrigue of this election cycle has centered around Hood.
"You have to think about the fact that if you have popular Attorney General Hood running at the top of the ticket for the Democrats, will he be strong enough or have coattails to bring along any other democrats or at least improve their prospects in legislative races down the ballot or maybe even other races like Lt. Governor or Attorney General?" explained Shrader.
Republican Secretary Delbert Hosemann and Democrat State Representative Jay Hughes are the two most talked about Lieutenant Governor candidates thus far. And Republican State Representative Mark Baker has also announced a run for AG.
But there's still plenty of time for others to enter any of these races, with the qualifying deadline not being until March 1.
Copyright 2019 WLBT. All rights reserved.